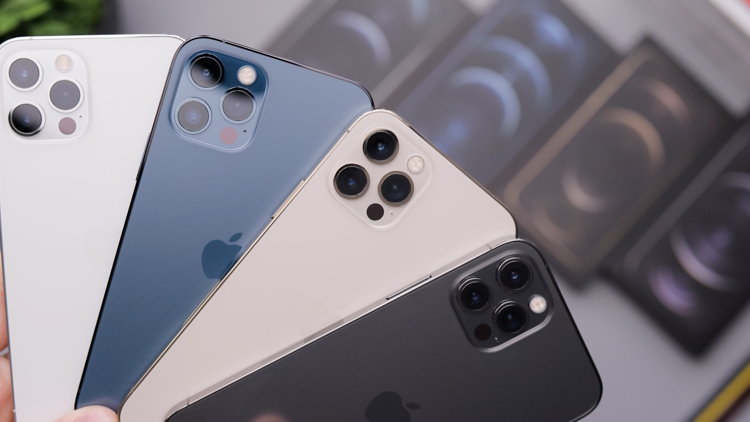 Global smartphone shipments in Q1 of 2023 have declined by 13% compared to Q1 2022, according to a recent Canalys report. While Samsung still holds the majority market share, Apple was the only brand to see positive growth. Here are the details to know.
Samsung Still Leads the Pack, Though!
The decline has been ongoing for the past five quarters (including this one) due to limited consumer demand, inventory build-up, and supply-chain issues due to the Covid-19 pandemic. Samsung's revamped Galaxy S and Galaxy A portfolios led to a quarter-on-quarter recovery, making it the only leading vendor to achieve this feat. Samsung shipped 60.3 million smartphones, which allowed it to retake the number one spot, with a 22% market share.
But the interesting part is that Apple was the only major brand to experience growth. Thanks to the popularity of its iPhone 14 Pro series, the company posted a 3% year-on-year increase in iPhone shipments. Apple's growth helped it climb to the second spot with a 21% market share. It shipped 58 million iPhones in Q1 2023.
Xiaomi came in third with 30.5 million shipments and an 11% market share but also experienced the largest decline in market share on a yearly basis. Oppo and Vivo took the fourth and fifth spots with 26.6 million and 20.9 million shipments, respectively. While Oppo has a share of 10%, Vivo got an 8% market share.
While the first quarter of 2023 saw a continued decline in global smartphone shipments, Apple's growth and Samsung's quarter-on-quarter recovery provide reasons for cautious optimism. Canalys analysts expect the smartphone market to get a boost soon.
Canalys analyst Lucas Zhong said, "Shipments will stabilize around the levels from 2022 as we move into the middle of 2023. Decline rates will start to improve soon, although this is more connected to the stark contrast between the 2022 and 2023 shrinking. Canalys expects the smartphone market will gain momentum in the second half of the year as channel inventories reach healthier levels."
So, what do you think about the recent data? Let us know your thoughts in the comments below.
---