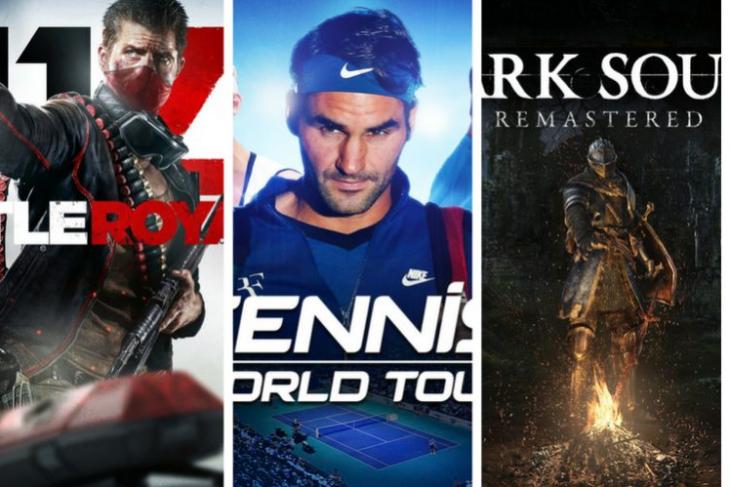 Oh yes, it's that time of the week again PlayStation users. A ton of great games are here yet again and they should be enough to keep you engrossed this weekend. So, buckle up, here is a complete list of games that are coming to the PlayStation 4 next week:
Bloodstained: Curse of the Moon
It might be 2018, but retro-style action games are always loved by fans throughout the world. Bloodstained: Curse of the Moon is just that, an 8-bit spinoff of game creator Koji Igarashi's not-Castlevania anime series. It has sword and whip fights, so if that interests you can get this game.
Dark Souls: Remastered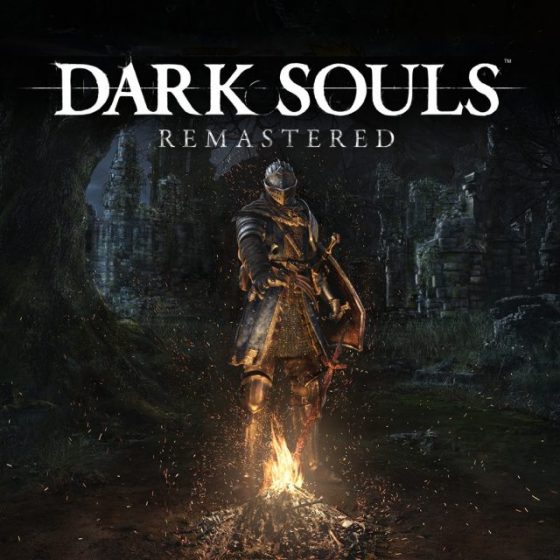 As a gamer, Dark Souls is a name you must love and hate at the same time. The new Remastered edition of the title will bring forth better graphics to the newer gen console, while still seeing you travel the world to fight enemies.
Detroit: Become Human
Developed by Quantic Dream, Detroit: Become Human is the latest title to expand on the studio's gripping narration style by exploring what it means to be human in a powerful, emotional journey made of choice and consequences.
Disco Dodgeball – Remix
If you are looking for some ridiculous fun, Disco Dodgeball – Remix is a future sport that combines physics with robots, one-hit-kill projectile combat, and crazy dodgeball action – which we all love.
Dungeon Rushers
Who doesn't love role-playing games? Dungeon Rushers is one such tactical title which brings together dungeon crawler's gameplay and turn-based fights to PlayStation 4.
Everspace
Sci-fi and Space adventures are certainly my favorite and Everspace had been stuck in early access for about a year now. But, you finally get to experience this single-player space shooter that takes you on a chilling journey through the universe this week.
Gorogoa
Puzzle games were once simple and bland, but they've started getting a makeover with each passing year. Gorogoa is part of this elegant evolution and takes you on a puzzle-solving adventure through hand-drawn designs and more.
H1Z1: Battle Royale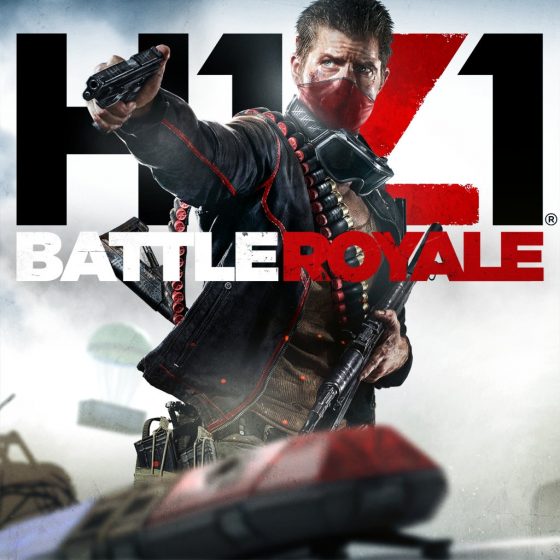 When talking about the battle royale genre, PUBG and Fornite are the new kids on the block but what started it all is H1Z1: Battle Royale. And it is finally making its way to PlayStation 4 consoles.
I Hate Running Backwards
Well, I hate that too but this action-packed endless runner/ shooter game might change your mind about it. And as the name says it, I Hate Running Backwards features a hero that runs backward and shoots down enemies and can destroy the world around himself.
PixelJunk Monsters 2
PixelJunk Monsters 2 is a tower defense game, were you turn trees around yourself in weapons of war to protect some chibi tiki dudes from monsters invading the spirit of a forest.
Shio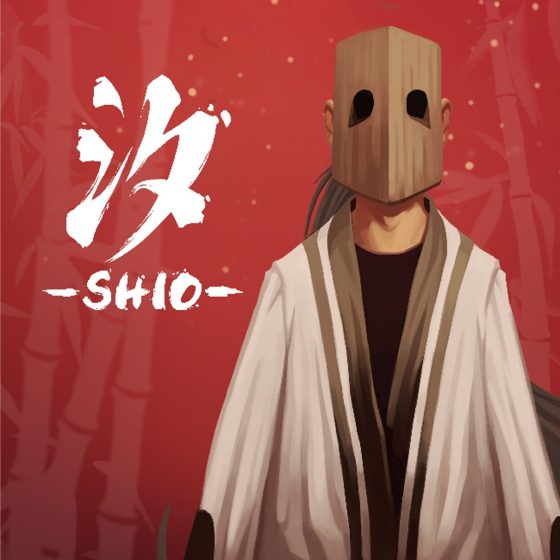 Shio is not just your average platformer game and you need to jump from 1 lantern to another by best harness your wits and dexterity to navigate through this world.
Space Hulk: Deathwing Enhanced Edition
Expanding on the original Space Hulk game, Deathwing is a first-person shooter and does not rely on the turn-based strategy approach. The original Space Hulk was one heck of a ride and I'm excited to see what Deathwing brings to the table.
Super Hyperactive Ninja
And here we have yet another action-packed 2D platformer and speedrunner game, where you – the ninja – need coffee to stay awake and face tough challenges that lie ahead.
Tennis World Tour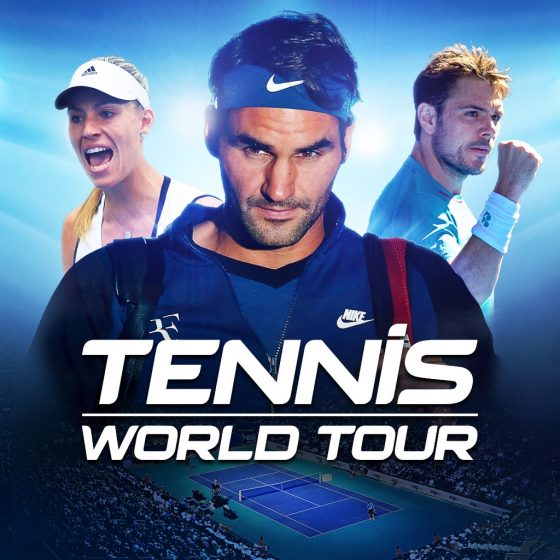 If you're a tennis fan, this game is designed just for you. This PlayStation 4 title lets you take control over 31-star careers from men's and women's professional tennis and then spar against one another. This title is also coming to Nintendo Switch, so keep an eye out.