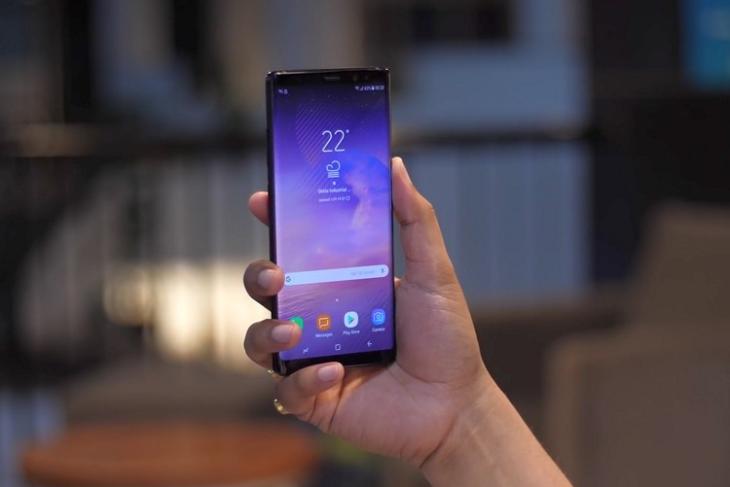 Samsung has a habit of launching two flagships a year, one with the S-branding and the other with the Note-branding. The S9, which was launched earlier this year, has been surpassed with the Galaxy Note 9 launched a couple of weeks ago. However, Samsung has not forgotten about their previous devices, namely, the Galaxy Note 8.
As reported first by XDA Developers, Samsung has rolled out a new update for the Galaxy Note 8 that adds the Super Slow-Motion and AR Emoji features to the older Samsung Flagship.
While Slow Motion video recording is becoming more of a trend these days, Samsung has upped the ante with its super slow motion recording feature. The Super Slow Motion on the Galaxy S9 allows you to take 0.2s of 960fps video at 720p in automatic mode, or 0.4s of 480fps video at 720p in manual mode.
On the other hand, Super Slow Motion on the Galaxy Note 9 allows you to take 0.4s of 960fps video at 720p. While we do not have an actual measurement of the framerate or resolution of the Super Slow Motion feature introduced on the Galaxy Note 8, users on Reddit suggest that the video is 720p and that the video "looks like it's the same as on GS9."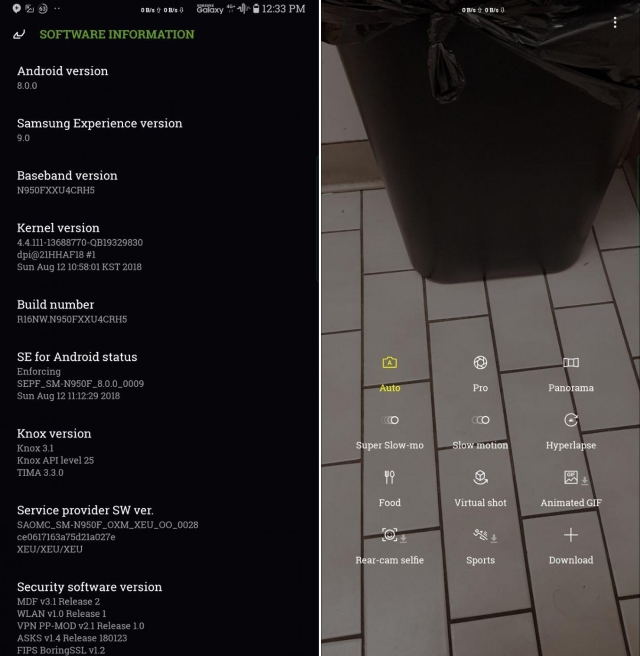 As for the AR Emojis, it is basically Samsung's take on Apple Animoji. The feature set allows you to make an avatar of yourself from a selfie. You can then use that avatar to create images or videos. AR Emojis was a feature that was introduced with the Galaxy S9, but the latest update brings it to the Galaxy Note 8 as well.
The update is yet to begin rolling out in India but it is being tested in the country, so it should arrive pretty soon.