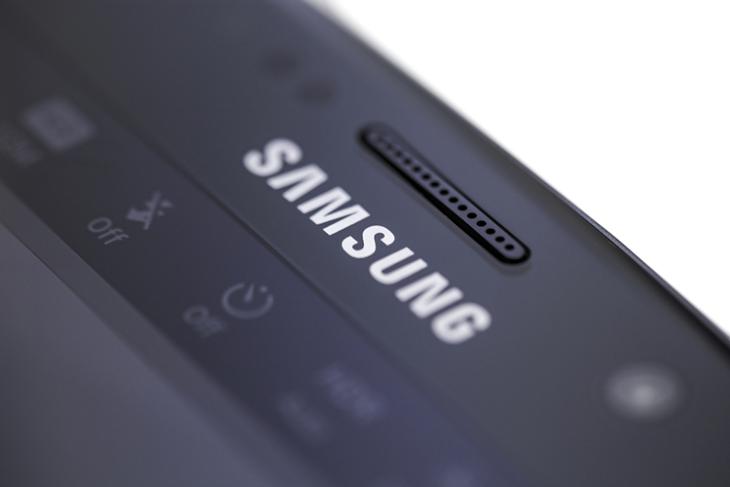 Samsung has just updated its Android security updates page to reflect that the South Korean giant will no longer offer security updates to the 2016 models of the Galaxy A3, J1 and J3. Apart from the removal of these smartphones from the list, the company has added new models to the list that will be getting security updates. Here are all the changes to the list:
No Security Updates:
Galaxy A3 (2016)
Galaxy J1 (2016)
Galaxy J3 (2016)
Monthly Security Updates:
Quarterly Security Updates
Galaxy A8+ (2018)
Galaxy J2 (2018)
Galaxy Tab Active2
It's not surprising that the Galaxy A3, J1 and J3 from 2016 have been removed from this list because firstly, they are entry-level smartphones and secondly, they have been here for almost 2 years now. Sure, Google and some other manufacturers make sure to bring security updates to their devices for at least 3 years, Samsung seems to be taking the 2-year route, at least for its lower-end smartphones. Well, if you own any of these smartphones and you are concerned about your security, you should upgrade to a newer smartphone.
Apart from that, the Galaxy A8 makes it to the monthly security updates list, whereas its larger mode, the A8+ has been relegated to the quarterly list. The Galaxy J2 and the Galaxy Tab Active2 make it to the quarterly list as well. The S9 and S9 Plus haven't made it to the list yet, but if you are planning to buy one, don't worry, they will be obviously added to the list soon.