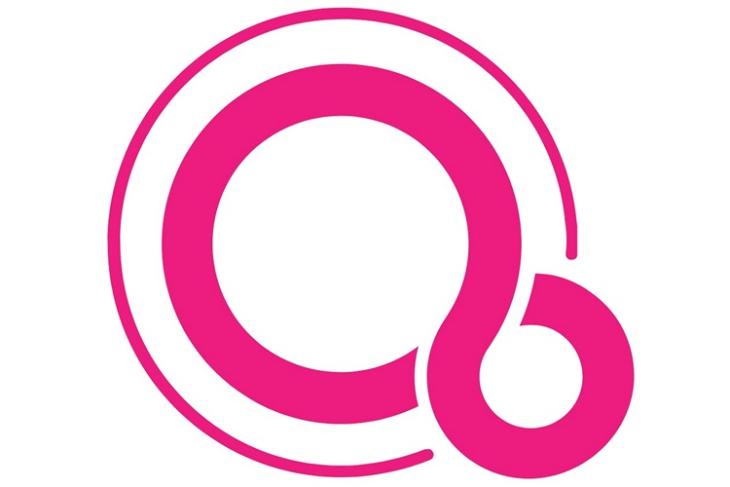 Google has been working on a new operating system called Fuchsia OS which routinely pops up in the news every few months. Earlier this year in January, reports regarding Fuchsia OS revealed that the company was testing the new operating system on Pixelbooks.
Following that, a barebones version of the OS was released as a web-based third-party demo, which allowed users to test it out on their devices. Now, according to a recent tweet from XDA's Mishaal Rahman, Google might include native Android app support in Fuchsia.
Fuchsia OS just showed up in AOSP, but most importantly, in the ART (Android Runtime) branch. Looks like they're building Fuchsia with ART…which would suggest native Android app support.https://t.co/2BzpvTxf9d pic.twitter.com/xZaktz1wcp

— Mishaal Rahman (@MishaalRahman) April 26, 2018
In his tweet, Rahman reveals that Fuchsia OS was recently spotted in AOSP and that too within ART (Android Runtime). This suggests that Google is building Fuchsia with native support for Android apps, further solidifying the claim that Fuchsia will replace Android and Chrome OS in the near future.
A report from SlashGear on the matter highlights the possibility that Google might be positioning Fuchsia as an operating system solely for the products manufactured by Google. If that's true, then we might catch a glimpse of a new lineup Google product running Fuchsia, featuring hardware developed by the company in-house, in the near future. As of now, Google has neither acknowledged or refuted these claims, so we can't really be sure about the future of Fuchsia OS.