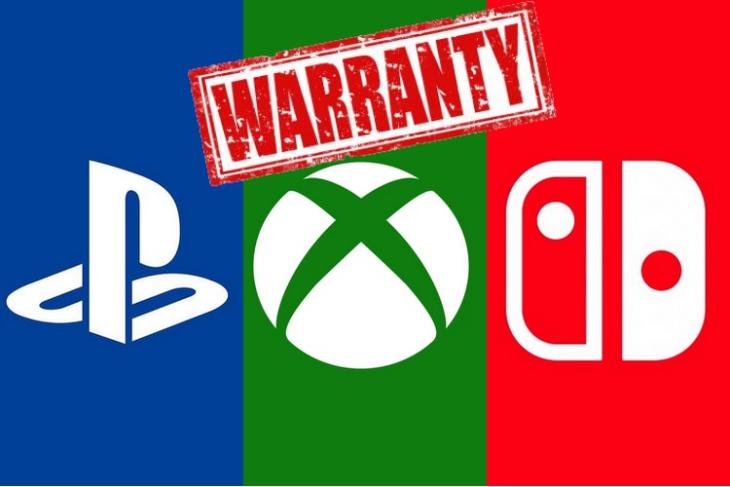 The US Federal Trade Commission (FTC) recently started a non-public investigation to assess Facebook's privacy measures and check whether the company's actions are proving to be harmful to users. The federal agency has now turned its attention to the three major console makers – Sony, Microsoft and Nintendo, and has warned them of legal action if they don't stop implementing illegal product warranty policies.
FTC is primarily targeting companies which tell their customers to not opt for third party repairs, as doing so will void the product's warranty as per the company's policy. FTC has called all such practices illegal, and has given an ultimatum of 30 days to the companies under its scanner to revise their warranty policies or face legal action.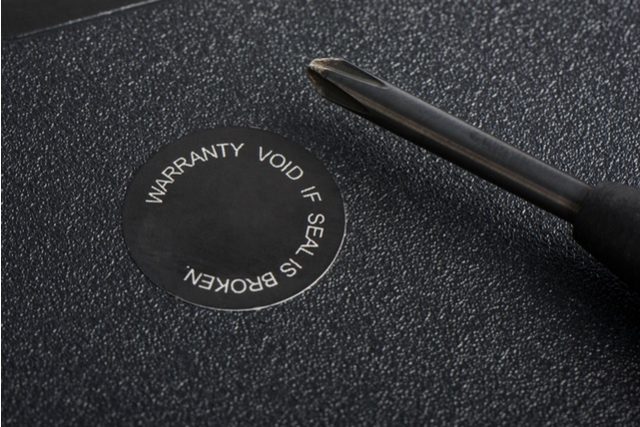 The FTC has sent letters to Sony, Microsoft and Nintendo, informing them about the illegal warranty clause that often comes tagged along with their consoles. These warranty guidelines often tell customers that if a seal on the device is broken or it is repaired by a third party, the warranty on that product will become void. "This letter places you on notice that violations of the Warranty and FTC Acts may result in legal action", reads FTC's letter.
For example, certain products come with a seal/sticker which says that if it is broken or tampered, the warranty will become void, while other companies explicitly warn their customers to not get their device repaired by any unauthorized individual. FTC has also warned Hyundai, HTC and ASUS over such warranty rules, and has asked them to rectify their privacy guidelines in the specified one month period or face legal action.
The federal agency believes that these companies violate the 1975 Magnuson-Moss Warranty Act, which states that any company which sells products worth more than $5 can not impose repair restrictions that may affect the warranty entitled to customers. The FTC states that using any such language which implies that customers should only seek assistance from an authorized service provider identified by a particular brand or company, is strictly prohibited.