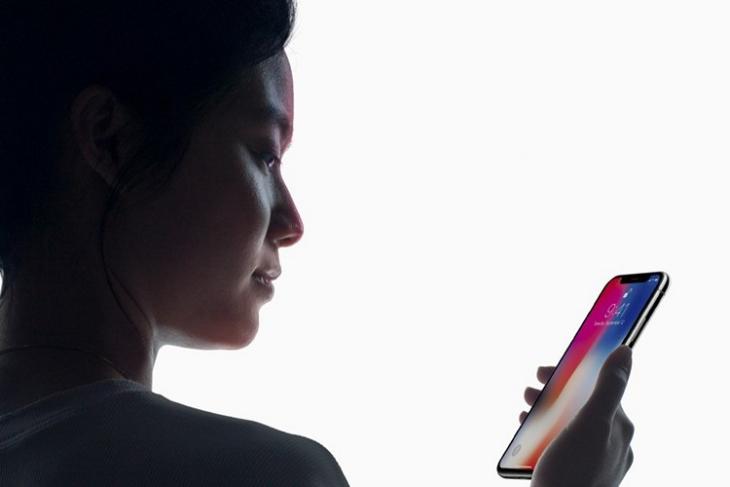 Apple is adding a new Chinese supplier to its roster this year for a stable supply of sensors for Face ID, a sophisticated 3D facial recognition system that was introduced last year with the iPhone X, but will be available on all three iPhone models to be launched this year. The Cupertino giant's decision is expected to ensure a stable supply of the key parts after supply constraints delayed the iPhone X's launch last year.
According to ETNews, Taiwan's Foxconn and China's O-Film are the two new suppliers for the Face ID modules, which marks a change from Apple's stance of favoring Japanese and South Korean suppliers, with LG Innotek and Sharp reportedly supplying all the Face ID modules for the iPhone X. While the former will still apparently remain the primary supplier for the modules this year, the latter has reportedly failed to get the contract this time around.
ETNews, meanwhile states that while both the companies will supply the infrared cameras for Face ID, the Foxconn Camera Module business (CMBU) will be the sole supplier for the dot projectors. While O-Film is a brand new addition to the list, Foxconn CMBU already supplies infrared modules to Apple for its iPhoneX, and has managed to expand the scope of its contract to include the dot projectors this time around. It's not immediately clear who will supply the Flood Illuminator for these devices, which are expected to release in Q4.