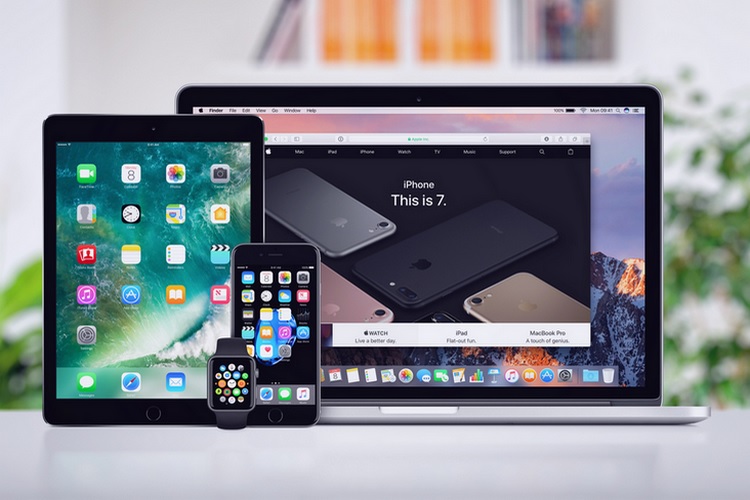 Every now and then, we come across lucrative discount offers on Apple products available online as well as at retail store chains. These discount offers undoubtedly attract buyers and have certainly helped the company boost the sales of its devices in India and also pocket huge profits.
Apple now wants to further maximize these profits by changing its business strategy, however, the company is going in a direction that will soon make discounts on Apple devices a thing of past. It's a questionable way to reward Indian masses for buying more of Apple's devices – Thank you, Apple – but the idea
Apple's new country head, Michel Coulomb, is introducing major reforms in the sales strategy implemented by his predecessor and is adopting an 'organised distribution' model that will bring price uniformity and effectively end discounts on Apple devices.
"The earlier 'open distribution' strategy at Apple India had created a lot of discontent amongst its offline trade partners, since the distributors would often indulge in wholesaling to achieve targets leading to rampant deep discounting online and fluctuation in prices almost every day. So much so, Apple was even considered as a discounted brand. The new country head is pulling the plug after reviewing the scenario", a senior executive at Apple's leading trade partner was quoted as saying by Economic Times.
While there will still be special promotions online for Apple products, the days of deep price cuts seem to be over
Earlier, the company's distributors in India often used to sell Apple devices at hefty discounts and at different price points to meet sales target. Apple reportedly thinks that this practice led to a lot of disparity in the pricing of products on different sales channels and business tiers, and also created an image of Apple as a 'discounted brand', whose products are on sale most of the time. Apple reportedly wants to preserve its premium image, even if it may not seem like fading anytime soon, considering how expensive Apple devices are even after discounts.
As part of the new strategy, Apple will now conduct business with only two distribution partners in India starting early next year, while trade deals with other partners will reportedly be terminated around the same time frame. Apple will now sell products directly to heavyweight retailers and online partners to ensure that it has more control over the pricing of its products.
---