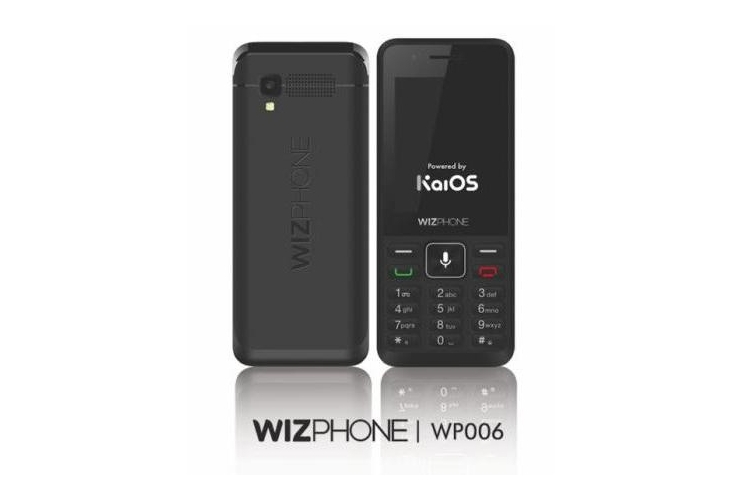 If you haven't been living under a rock, I'm certain that you would come across a number of stories – even from leading publications – talking about a Google 4G feature phone called the WizPhone WP006, which was supposedly launched by Google at its 'Google for Indonesia' event earlier this week.
Everyone is hyped to see Google finally take on JioPhone with the debut of its own $7 4G feature phone, which is quite affordable, but sadly, I will have to burst that bubble for you. The story is misleading at best, and fake news at worst.
Google hasn't launched any feature phone and it's time for fact check right now. I too was surprised to see stories mentioning the launch of WizPhone WP006 by Google but something didn't seem right. So I decided to look around as the Android maker stepping a foot into the feature phone market is a massive deal, and there would surely be more than third-party reports about it.
Well first, it seems to me that it all started right here. The KaiOS Technologies team sent out this particular tweet on December 4, part of which says "Google just announced the new US$7 (!!) WizPhone that runs on KaiOS." And if you haven't caught the hint, the phrasing of this statement is quite misleading and many people have already been fed the wrong info.
The Kai team is at #GoogleForIndonesia in Jakarta where Google just announced the new US$7 (!!) WizPhone that runs on KaiOS. Another amazing addition to the growing line up of @KaiOStech-powered devices! pic.twitter.com/xuZJ4HWRKo

— KaiOS Technologies (@KaiOStech) December 4, 2018
Not a Google Feature Phone
After I learned that Google unveiled a 4G feature phone in Indonesia, I headed straight to the country-specific, i.e Indonesian press room of the company and searched for the blog post for the event.
And interestingly, I found that Google talked about the expansion of Google Assistant to the WizPhone WP006 4G feature phone, which has been jointly created by WizPhone and convenience store chain Alfamart in Indonesia. There's nothing about the Mountain View giant being the force behind this feature phone, as has been widely reported around the world.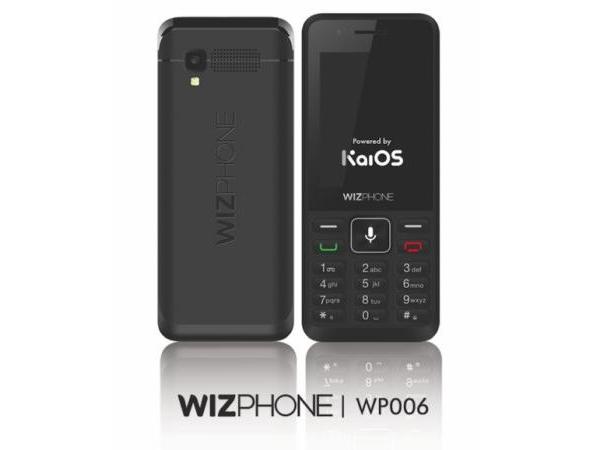 You can read the complete excerpt of the announcement, sitting under the "Assistant for more people on WizPhone" heading in the blog post, loosely translated from Indonesian down below:
"WizPhone is the first Indonesian-made mobile phone equipped with Google Assistant. Created jointly by WizPhone and Alfamart, WizPhone uses KaiOS, a lightweight mobile operating system that delivers sophisticated applications and services in middle-class mobile phones. WizPhone equipped with Google Assistant is launched through Alfamart stores throughout Indonesia, at a price of only IDR 99,000 (approx. Rs 483)."
So, now that I've cleared the air around Google not launching a feature phone just yet, let's take a quick peek at the specs and features of the WizPhone WP006 feature phone.
The device closely resembles the original JioPhone and comes packed with a 2.4-inch screen. It is powered by the Snapdragon MSM8905 chipset, coupled with 512MB of RAM and 4GB of internal storage. There's a 2MP rear camera and VGA selfie camera on board here as well. The WizPhone WP006 is powered by KaiOS and comes loaded with Google's own services such as Maps, Assistant and more.
---