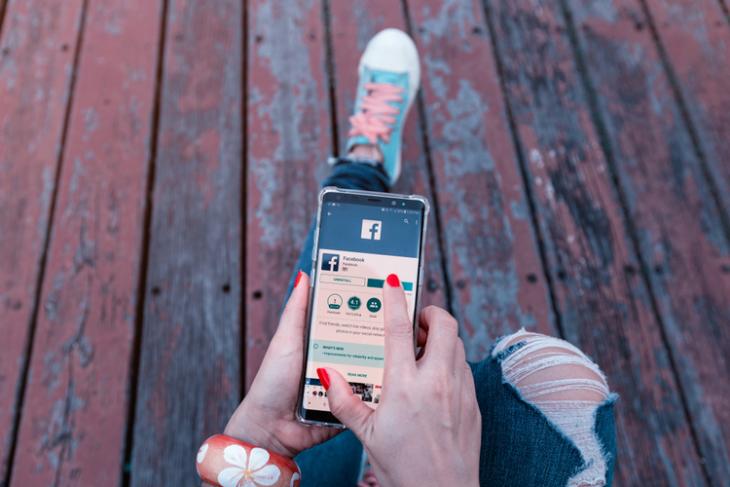 Facebook is apparently working on a new 'Campus' hub exclusively for college students. The discovery was made by noted software reverse engineer, Jane Manchun Wong, who is believed to have found the experimental feature following an APK teardown of the Facebook app. Users will apparently need a .edu email address to access the new hub and, as can be seen from the screenshot posted by Wong, there will be Groups, Events, etc. for 'Campus' spaces.
The screenshots also seem to suggest that an user will have to fill out the name of their college/university, as well as their graduation year and major to be able to connect to other users. They'll also apparently have options to enter their minor and dorm if they want. Not much else is known about the upcoming feature yet, but we'll hopefully get more info sooner rather than later.
Facebook is working on "Campus", a new space exclusive for college students

There will be Groups, Events, etc for "Campus" spaces pic.twitter.com/cfEwubLxTt

— Jane Manchun Wong (@wongmjane) April 9, 2020
Facebook started off as a small, online meeting place for college students back in the early years of this millennium, but has since expanded to become the biggest online social networking platform in the world. However, if the upcoming Campus hub is anything to go by, the company seems to be going back to its roots to woo Gen-Z teens and young adults who are spending way more time on relatively new platforms like Twitter, Instagram, Snapchat and TikTok than they are on Facebook.
Either way, Facebook is yet to issue an official statement on 'Campus', but it will be interesting to see when the feature will start rolling out. Do note that it is likely to be a US-centric feature at first. However, that might change if the company decides to roll it out globally with different requirements in different markets.