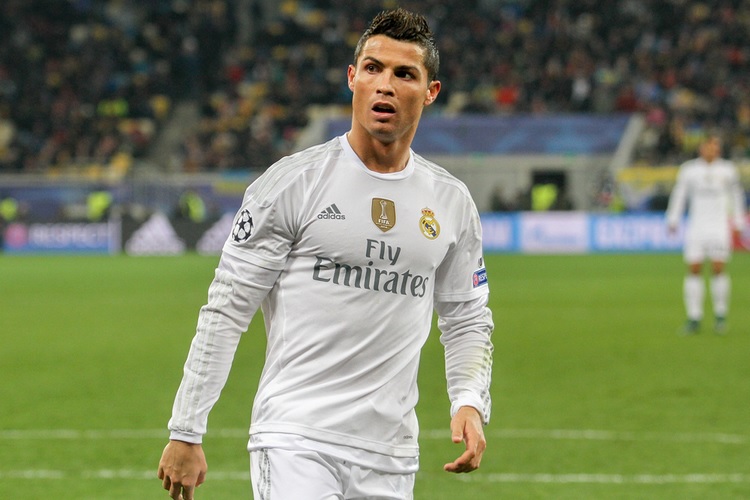 Facebook is banking on the global celebrity appeal of Cristiano Ronaldo for a new Facebook Watch documentary series focused on the Portugal and Real Madrid footballer.
Variety has obtained an exclusive scoop on the story from multiple sources, who've revealed that Facebook is in talks with Los Angeles-based Creative Artists Agency for an original documentary TV show on Ronaldo that will follow the football star on and off the field.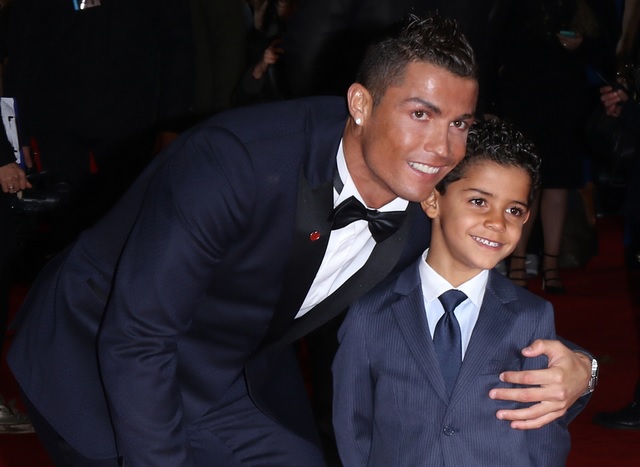 Sources say Facebook is splurging on the documentary series which will have 13 episodes to begin with. Ronaldo, who is one of the highest paid athletes in the world, already earns a hefty $22 million per year just as salary from Real Madrid, in addition to endorsement deals well in excess of that amount. One source told Variety that the deal with Facebook is on the cusp of being finalized, while the other source mentioned that the talks are still ongoing and there's still some time to go before the show is confirmed.
The series will let fans peek into Real Madrid star's life outside the football field. It will reportedly be produced by Matador Content, Religion of Sports and Dirty Robber for Facebook.
Ronaldo already has a massive standing on social media with over 120 million followers on Facebook, so tying up the superstar in a show deal makes perfect sense for the company which is banking on original content to turn itself around after a year full of controversy.
---