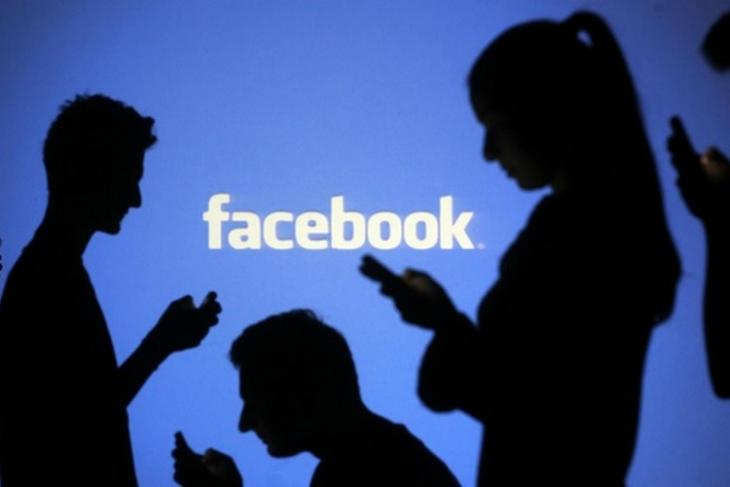 In the wake of the Cambridge Analytica scandal, Facebook has been taking extensive steps to ensure the protection of user data on its platform. The company had introduced a new review process, checking each and every app and service that used Facebook and the data of the users on the service. However, it seems like plenty of apps didn't take the review process seriously, and now have to bear the costs.
As announced in an official blog post, Facebook is shutting off API access to app makers blocking access user data for hundreds of thousands of inactive apps.
Facebook had earlier set the deadline as August 1 for its review process, back in May, announced during its F8 Developer Conference. The process involved signing new contracts regarding user data collection as well as re-submitting their apps for an internal review.
Now, the company has identified numerous apps that were either inactive or from developers who had not submitted the software for review. As such, Facebook is cutting off those apps' access to its Platform API.
"We'd encourage apps that are still being used but have not been submitted for app review to do so now. However, to ensure all apps currently in use go through our review process, we will be proactively queueing up apps for review. Where we need more information, developers will have a limited amount of time to respond. If we don't hear back within that timeframe, we will remove the app's access to APIs that require approval," said Ime Archibong, the company's vice president of product partnerships.
It is worth pointing out that Facebook has stated that the developers will not lose their API access while their app is in the queue for review, or while Facebook is in the process of reviewing the app. However, this will only be the case as long as the software complies with its revised policies.