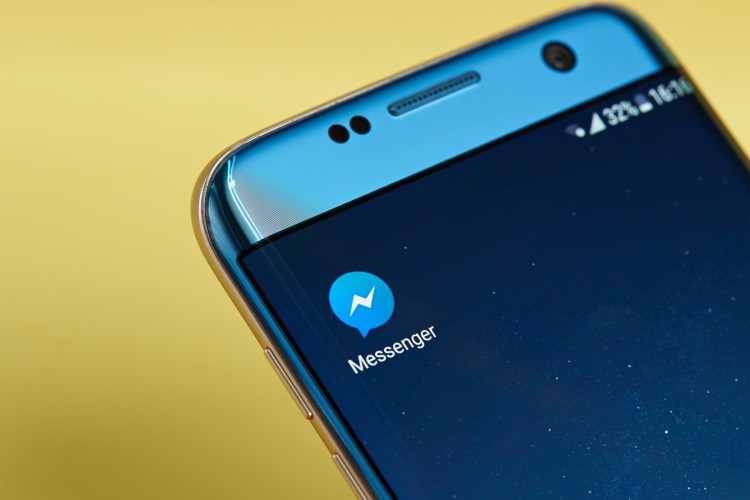 Facebook has already copied a ton of exclusive features from its arch-nemesis Snapchat but the social networking giant doesn't seem to have put an end to its copycat antics. It has now surfaced that Facebook's Messenger app is testing a version of Snapchat's uber-popular 'streak' feature.
The streak feature, for those unaware, is a minimal but fun addition to Snapchat's social experience that encourages you to converse with your friends more often. You see emoji status updates next to your friend's username, with whom you've built up a streak by snapping them every consecutive day.
A similar feature, which even carries forward the "streak" name, has surprisingly made its way to select Facebook users on Wednesday. The Messenger app now displays a pop-up, shared by Case Sandberg on Twitter, when you've chatted with your friend for over two consecutive days.
Messenger is testing out streak counts… Streak counts really bug me. pic.twitter.com/leDRemkSR3

— case (@CaseSandberg) November 22, 2017
You then receive the 'lightning bolt' icon next to your friend's contact, which signifies that you've got a streak with them. This is the status when your streak is only three days long. The bolt icon is accompanied by an hourglass with the total number of days you have consecutively messaged your friend.
In an official statement, a Facebook spokesperson has confirmed that Messenger is testing the streak feature with a handful of users. The company isn't characterizing streak as some major addition to the Messenger experience. It believes that streaks will give you "fun facts" about your friends who you message on the regular.
On the other hand, Snapchat views the streak feature as an important element of the app experience. Even the users, especially teens, are dedicated to keeping their streaks intact and have not gone hundreds of days without messaging their friends. It's one of the many features, alongside the Stories, face masks, and AR filters, that have the users hooked on to the platform. What are your thoughts on Facebook copying this fun exclusive feature? Comment down below.
---