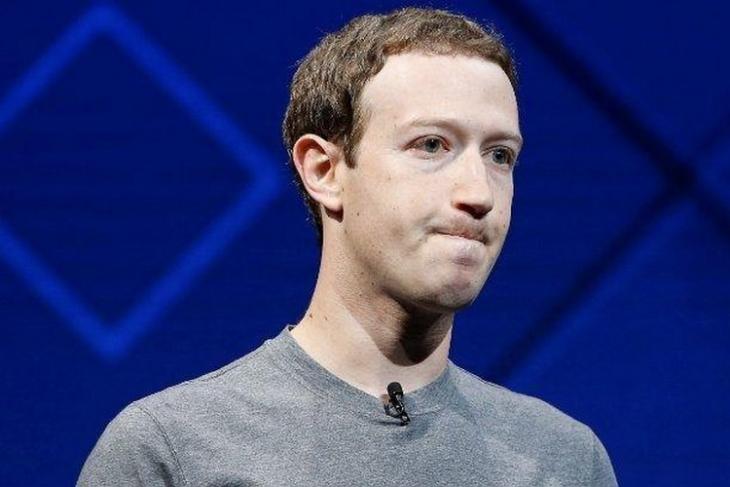 Mark Zuckerberg is set to face the US Congress for a testimony mid-week following the uproar due to the exploitation of users' private data by analytics firm Cambridge Analytica. But before the executive goes through the public grilling session, the social media is doing some last-minute mitigation to the collateral damage by letting users know if they were among the (approximately) 87 million users whose data was compromised.
So if the thought of Cambridge Analytica stealing your data has kept you awake, you might finally get a breather or a major insomnia-inciting panic attack – either way, you're likely to get clarity. Starting noon British Summer Time (4:30 PM IST) on April 9, users will start seeing declarations on top of their Facebook feeds which will be different for users based on the fact if their accounts were compromised or not.
Last week, Facebook had announced that it will show a post on top of their news feed informing them if "This is Your Digital Life" – the app used by Cambridge Analytica – stole data from their accounts directly or through a friend's account.
It will also show steps which can be followed to keep data secure from similar attacks in the future. For secure users, the notification will inform them about the potentials damages caused by apps misusing private data and allow them to manage access granted to apps or other websites. Users will also be allowed to remove apps from they no longer wish to use.
It is unclear whether this notification will only be seen by users in the US who are the worst hit by this data scandal or by users worldwide. Almost 6 lakh Indians have also fallen prey to the data breach but we, at Beebom, haven't come across a similar notification yet. Although we expect Facebook to disclose abuse to users, it cannot be clearly determined if this step is to actually help users take control of their privacy or tranquil the impact of Zuckerberg's trial by the US lawmakers.