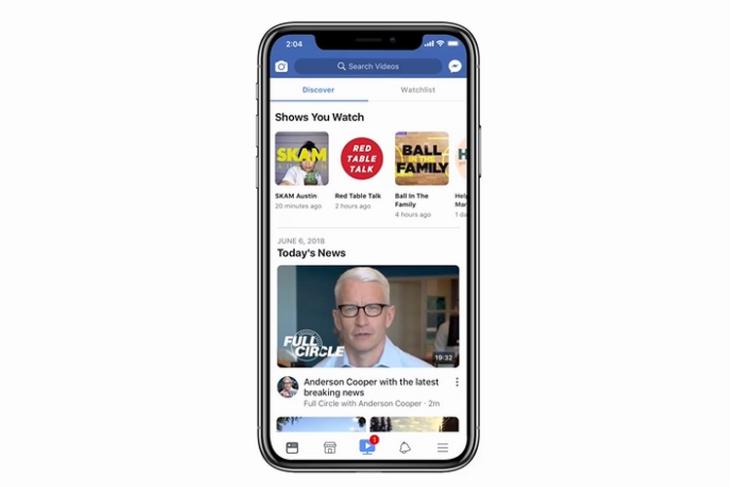 Facebook's crusade against fake news is getting more intense with each passing day. Earlier in March, it was reported that Facebook was in talks with around ten publishers and news agencies to launch a news-centric section consisting of news shows for Facebook Watch, its video-on-demand service. The company has now officially confirmed the reports saying the first slate of funded news shows that will debut later this summer on Watch, with more announcements coming in the next few weeks,
Facebook has partnered with CNN, Fox News and ABC News among others to produce news shows exclusively for Facebook's video-on-demand service, that will consist of daily briefings, weekly shows, and live breaking news coverage. The publishing partners will have full editorial control of the shows, which also involves experimenting with new ideas to drive higher audience engagement.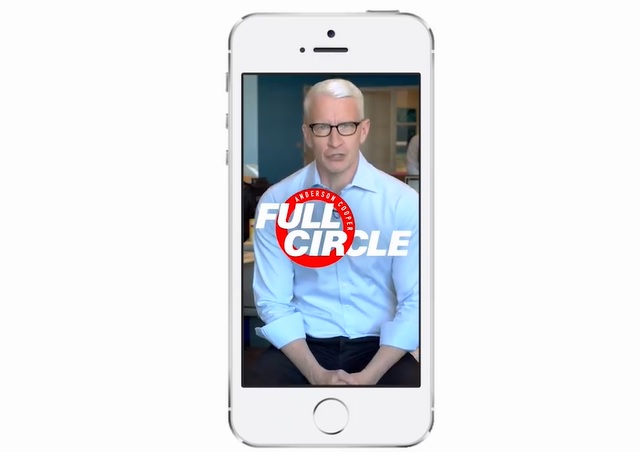 The Watch-exclusive shows will cover a wide range of topics ranging from breaking news of local, national and international significance to entertainment and a lot more, with more categories still in the pipeline. Among the news shows announced by Facebook are 'On Location' by ABC News that will provide on-the-ground coverage of important events by ABC News' journalists across the world, a show for daily brief of world news called 'Anderson Cooper's Full Circle' by CNN, a breaking news show called 'Fox News Update' by Fox News, etc.
Former news anchor and Facebook's Head of Global News Partnerships, Campbell Brown revealed that the Watch-exclusive news shows will feature ad breaks and will experiment with social media tools like polls to assess the general opinion. "We tried to assemble a diverse set of partners who are already doing quality news who are also really adept at engaging the audience", Brown said, adding that Facebook has invested a considerable amount of effort to tackle clickbait sensationalism.