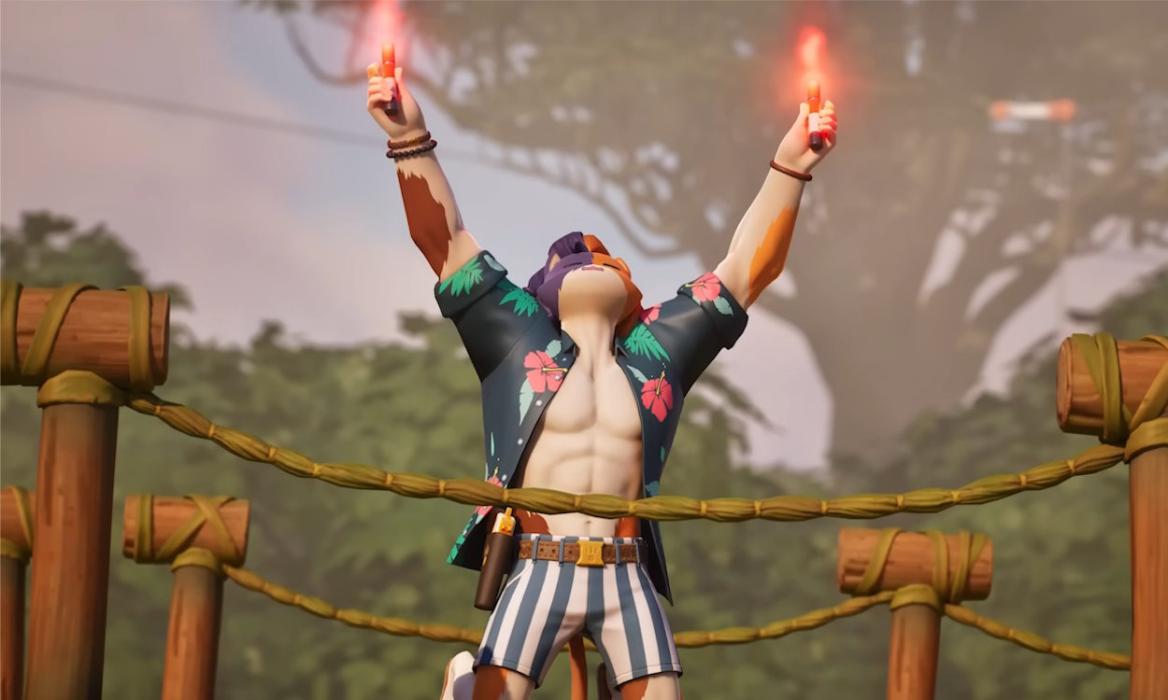 When Epic Games dropped the hotly-anticipated OG update, it sent players into a frenzy of positive reception and massive interest. However, the game soon had one of the roughest moments a couple of weeks back when it disabled numerous in-game skins. This has justifiably divided the entire fanbase. However, after a couple of days of leaving players in limbo, Epic Games has finally shared some news regarding the controversial update.
Epic Games Responds to Fortnite's Skin Restrictions
The news arrived through the official Fortnite X account (formerly Twitter). In it, the tweet confirmed that the cosmetic gating will get turned off for most skins. This is a temporary respite until they find a permanent solution to the issue, and it will arrive with the upcoming v28.00 update. This update will arrive on December 3, 2023.
The announcement on the official website provided further clarification on the status. Though, very minute. Epic Games claims they were conservative in reviewing cosmetics and the impact on the game's rating. As such, they have started evaluating every cosmetic once again. After the December 3 update, a small number of existing skins will remain playable in Fortnite on T-rated islands. This includes less than ten outfits.
As per the same announcement, the company has been deep in the comments over the past couple of days. For the uninitiated, the "Islands Age Ratings" update of Fortnite restricted over 360+ skins in-game. This happened because the game introduced an ESRB rating for the island and every skin. The result is restricted access to items and islands based on the age-ratings. So, if the island or the skin has an age rating of T or M, you won't get to access the items if you don't fit that age limit.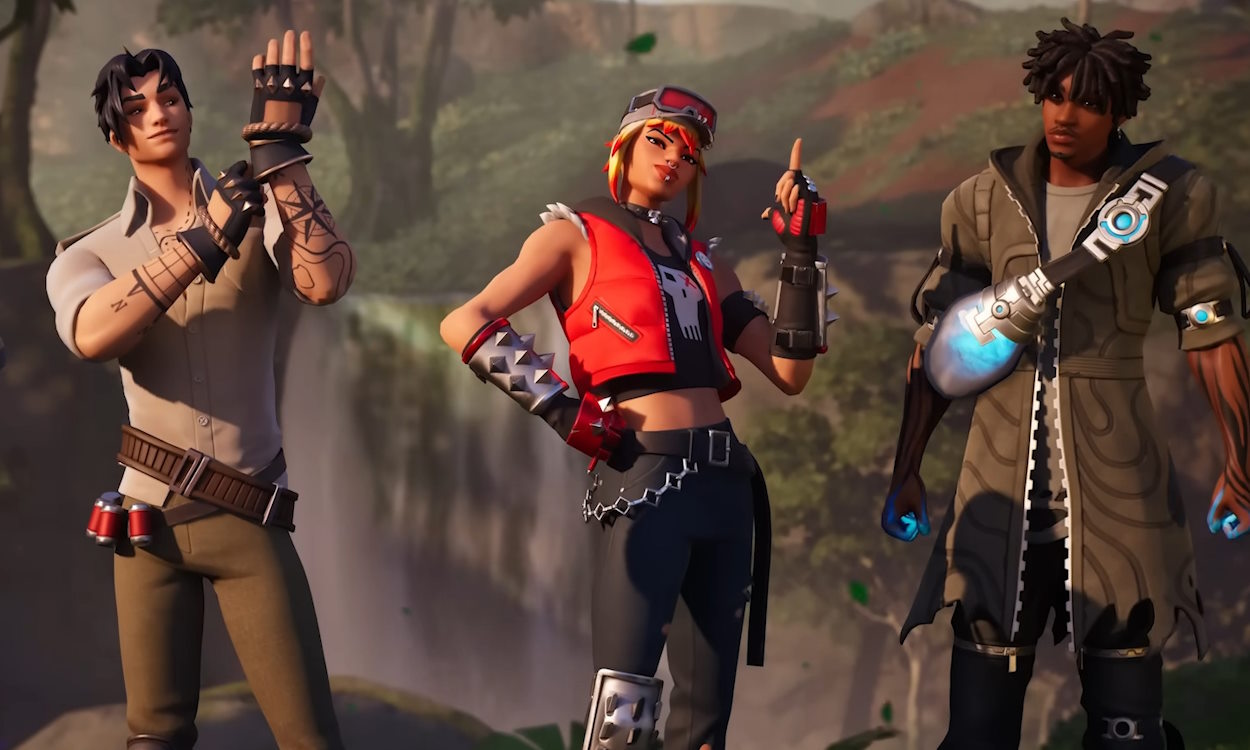 This prompted the fanbase to voice their opinion, which was clearly against Epic Games' decisions. Some even started a petition on Change.org, which currently sits at only 5,500 signatures. While I am sure this petition didn't influence the change in decision by Epic Games, the social media posts and this petition show how much people disliked it. It also points out that Epic Games was hasty in making the changes and should've closely evaluated the problem before jumping the gun.
For now, we have to wait for the December 3 update to check the changes in the skin restrictions in-game. Hopefully, Epic Games will find a solution to the problem, like a parental toggle. And hopefully, they have some of them. After all, they laid off around 800 workers recently.
So, what are your thoughts about these changes? Let us know in the comments below.
---
Load More