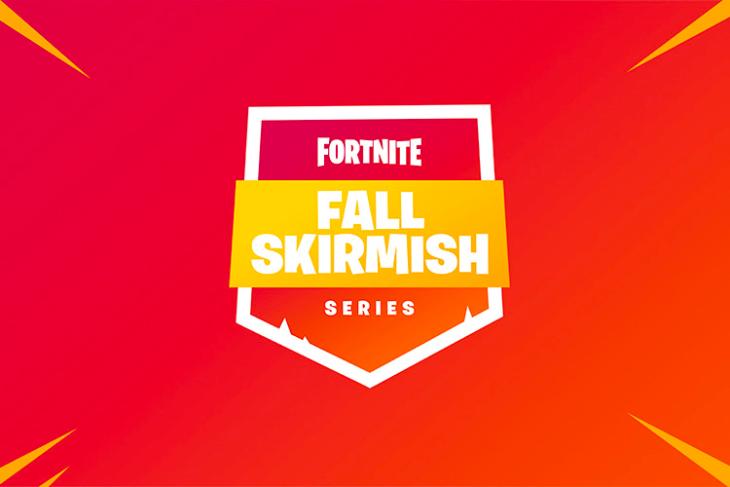 Fortnite's Summer Skirmish series ended at PAX West in Seattle, and now, Epic Games has announced the next competitive format series for the game. Called 'Fall Skirmish,' the series will have prizes worth $10 million up for grabs across the tournament's six week span.
In a blog post outlining the Fall Skirmish series, Epic has announced that the series will kick off next weekend, and will conclude at Twitchcon which is scheduled to be held from October 26 to October 28.
Epic is taking on a new tack for Fall Skirmish, combining both competitive and entertainment play formats into the skirmishes. Instead of going at the series solo, players will represent themed teams this time around, and will earn points in both the competitive and entertainment format play in the Fall Skirmish.
Throughout the week, Fortnite Fall Skirmish have challenges like white-knuckle ATK races, golf outings, mini games and more. Then, on the weekend, there'll be a competitive Fortnite game similar to Summer Skirmish.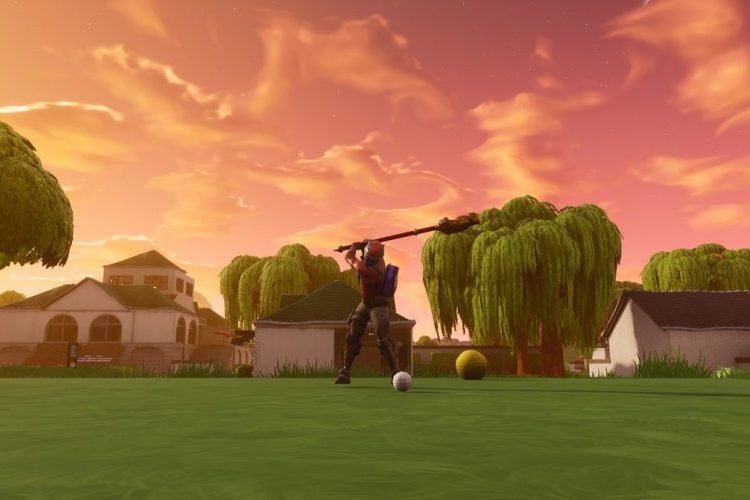 During the Summer Skirmishes, Fortnite saw over 500 community members earn cash rewards for masterful gameplay, and with Fall Skirmish, Fortnite is obviously looking to increase that number even further. We'll get more details about Fall Skirmish later during the week, and Epic will drop details about the Fall Skirmish finale a short while before Twitchcon 2018.
Epic will also bring back the Showdown Royale mode in Fortnite towards the beginning of October, allowing players to compete in high-skill games to earn prizes in future competitive events based on their performance, so if you fancy yourself as a pro-Fortnite player, try your hand out in Showdown Royale in October.