watchOS 7 brings a bunch of cool hidden features and changes. However, one of the changes I spotted in watchOS 7, which is also pretty useful, is the support for private MAC address for the Apple Watch. So, if you're interested, here is how to enable or disable private MAC address in watchOS 7.
How to Use Private MAC Address in Apple Watch
Enabling (or disabling) private MAC address is fairly straight forward. In fact, if you have updated to watchOS 7, the private MAC address setting is actually on by default. However, if you disabled it, or if you just want to toggle it manually, just follow the steps below.
Go to Settings on your Apple Watch.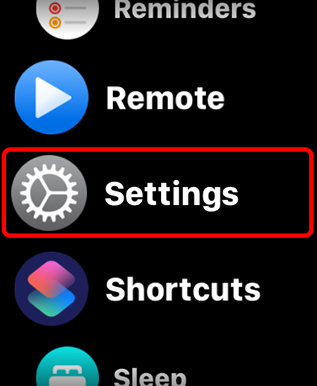 Scroll down, and tap on 'WiFi'.
Tap on the name of the WiFi network your watch is connected to.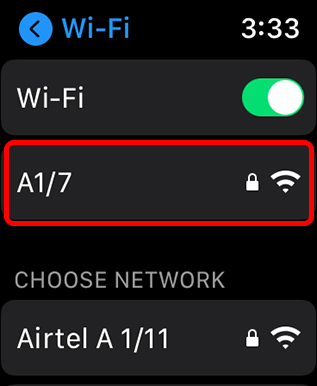 You'll see the Private MAC toggle. It will be on by default, but if it's not you can enable it manually as well.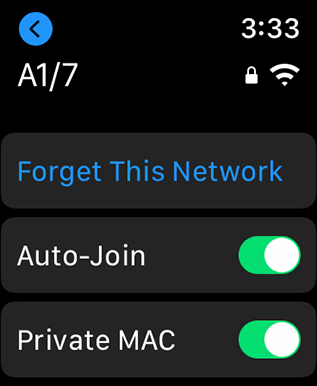 That's it, your Apple Watch will now use a private MAC address. This way you can ensure that your network provider can't track your Apple Watch using the MAC address associated with it, because watchOS keeps dynamically changing it. This feature is also available on iOS 14, by the way. Speaking of which, you should check out our video on some of the best privacy features in iOS 14.