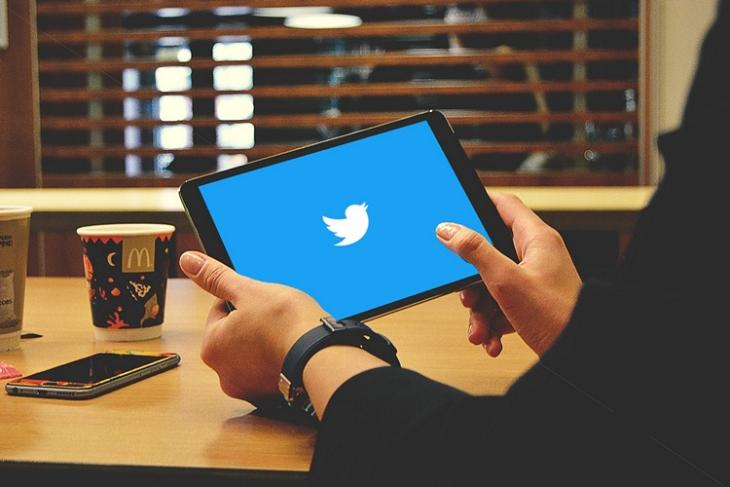 A federal court in New York has challenged the 'core functionality of the web' and the way content is shared on the internet by ruling that embedding a tweet on a webpage can be counted as copyright infringement. But it's not just the act of embedding tweets that can land publishers in hot waters, even in-line linking can come under the scanner of copyright laws.
The controversial judgment was given by U.S. District Court Judge, Katherine Forrest, in a case which involved renowned publications like Breitbart and Time Inc. using an NFL player's viral image in their stories.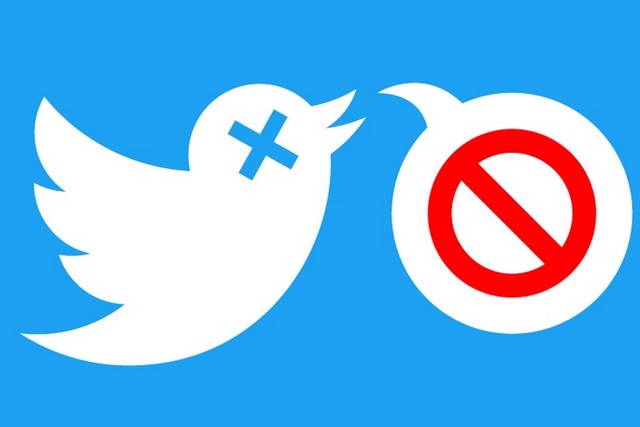 The copyright infringement lawsuit was filed by a guy named Justin Goldman, who accused the news outlets of using an image of New England Patriots quarterback, Tom Brady, clicked by him. After posting the image on Snapchat, it quickly went viral and was shared on various social media platforms, including Twitter. The tweet was later embedded in stories published by the defendants, which include Breitbart, Time, Yahoo, Vox Media, and the Boston Globe.
"Having carefully considered the embedding issue, this Court concludes, for the reasons discussed below, that when defendants caused the embedded Tweets to appear on their websites, their actions violated plaintiff's exclusive display right; the fact that the image was hosted on a server owned and operated by an unrelated third party (Twitter) does not shield them from this result" ruled the judge.
But there are certain questions, and I mean big questions, associated with the verdict which can cause the whole publishing industry to turn upside down. First of all, the judge refused to follow the 'server test' protocol – a widely accepted rule which states that a publisher can be accused of copyright infringement if it hosts an exclusive image on its own server. The defendants asked the judge to give her verdict after considering the 'server test' parameter, citing the fact that the viral image was hosted by Twitter's server, and they just embedded the tweet as a link.
The judge overruled their demand and gave her decision in favor of Justin Goldman. "Nowhere does the Copyright Act suggest that possession of an image is necessary in order to display it. Indeed, the purpose and language of the Act support the opposite view", she added. Even though the defendants are planning to challenge the verdict, the court's decision surely raises some alarms and has the potential to affect how the publishing industry works, as well as the internet in its entirety.