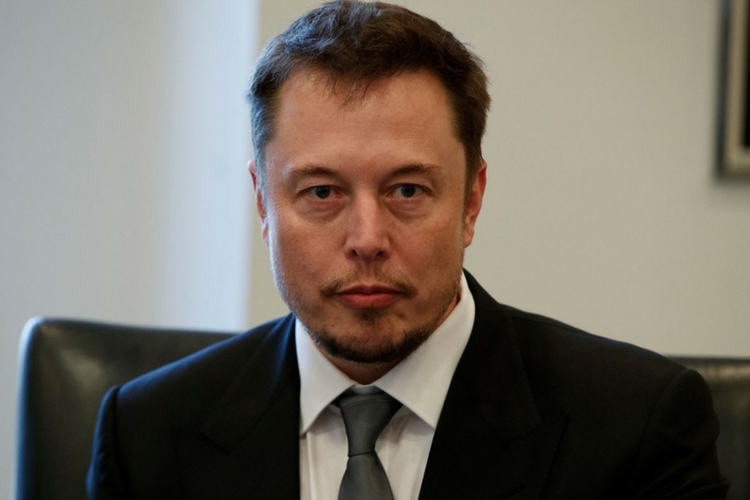 It's flying cars vs. tunnels! And Uber vs Elon Musk.
Off late, Uber's made it clear it wants to bring flying cars to US soon. The CEO Dara Khosrowshahi recently claimed flying taxis will be here within the decade. In fact, he thinks it's a good idea to fly cars instead of digging tunnels for Hyperloop. But Elon Musk begged to differ.
Why do you need to dig tunnels for transportation when you can fly? – Uber CEO
Musk thinks flying cars are an outlandish idea. Here's what the Tesla CEO tweeted:
If you love drones above your house, you'll really love vast numbers of "cars" flying over your head that are 1000 times bigger and noisier and blow away anything that isn't nailed down when they land

— Elon Musk (@elonmusk) February 22, 2018
It is worth making a note here that Musk didn't mention Uber's flying cars project directly; however, it's quite obvious at this point.
The matter did not end there. Khosrowshahi took Musk's comments as constructive criticism and replied to his tweet.
Challenge accepted. Improved battery tech (thx 2 @elonmusk) and multiple smaller rotors will be much more efficient and avoid noise + environmental pollution. https://t.co/563U0RqDYF

— dara khosrowshahi (@dkhos) February 22, 2018
In case you don't know, Uber is planning to launch its first flying taxi service in Dallas, Dubai, and Los Angeles in 2020 on a trial basis. Hyperloop, on the other hand, is a vacuum-sealed tube that transports pods of up to speeds of 700 miles per hour. Totally different ideas but both focus on revolutionizing the mode of transportation. Of course, Uber is not the only company feeling gung-ho about flying cars in the near future.
That being said, Musk isn't entirely against aerospace technology. After all, he heads SpaceX and is also launching a Tesla Roadster 2 which does 0-60 miles per hour in just 1.9 seconds. And surely there were more than a few doubters when Musk announced these innovations, which is why Musk's remark seems a little strange.
We are fully in the corner of flying cars and hope Uber somehow proves Musk wrong, because let's face it – everyone wants to see a flying car.
---