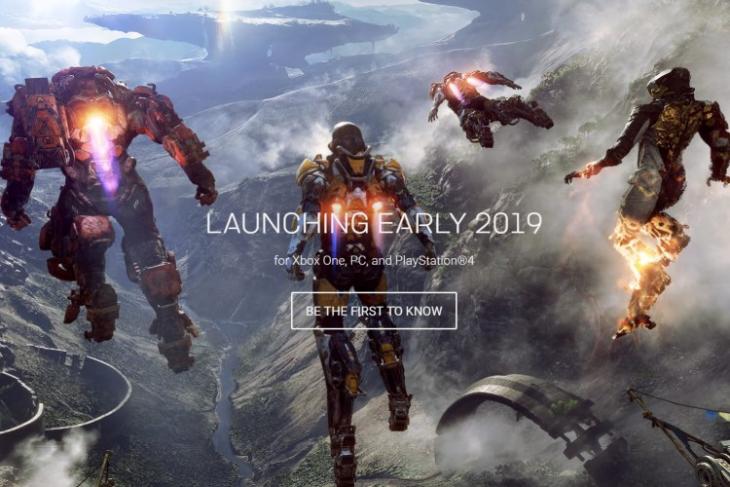 Electronic Arts or EA is the name behind some of the biggest titles in the gaming world. While the company has recently faced a couple of bumps following the entire microtransaction controversy, and the whole Star Wars: Battlefront II screw-up, the company has since then been looking forward to its upcoming game – Anthem.
Announced back at E3 2017, Anthem is one of the most anticipated games of the year. However, as per the recent comments made by the company, the game will not be released this year but has actually been pushed to early 2019. Furthermore, the studio also states that in its replacement, a new Battlefield game would be coming soon.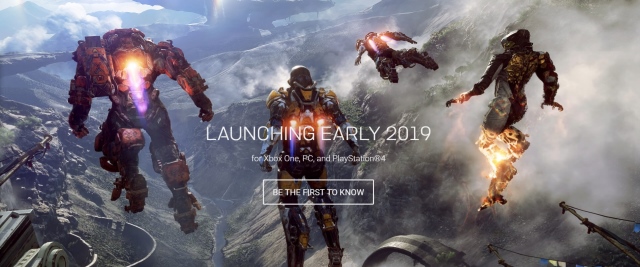 Anthem, an open-world, science-fiction RPG whose characters wear mechanized combat suits and battle monsters in a post-apocalyptic setting, had a great E3 presentation last year. While there was no official date announced at the time of presentation, many people speculated that the game would be released in Q2 2018. However, since the game's official presentation, BioWare's general manager and Anthem's director, Aaryn Flynn has resigned from the studio. It was then speculated by the folks over at Kotaku that Anthem would be delayed until 2019 and Bioware were doubling up the team and pulling workers from other projects to speed up the development of Anthem.
In his defense, Blake Jorgensen, Electronic Arts' chief financial officer, told Journal that "People are trying to create a story" and that the reason for Anthem being pushed for an early 2019 release is simply that the studio is preparing for the release of a new Battlefield game. Blake probably feels that Anthem, being an all-new game and a different intellectual property, is better off being released in a quieter period as opposed to the battle of titles during the fall season.
Beebom's Take
If fan speculation is to be believed, Bad Company 3 is the next title that EA could release in the Battlefield franchise. However, do take that with a pinch of salt, considering there has been no official word regarding the same. All we know is that we will be getting a new Battlefield game by the end of the year, while Anthem is set for a 2019 release. Personally, I was really excited for Anthem's release, but the knowledge of a new Battlefield game is equally pleasing. But what about you? Which game are you the most excited about? Let us know your thoughts in the comments down below.