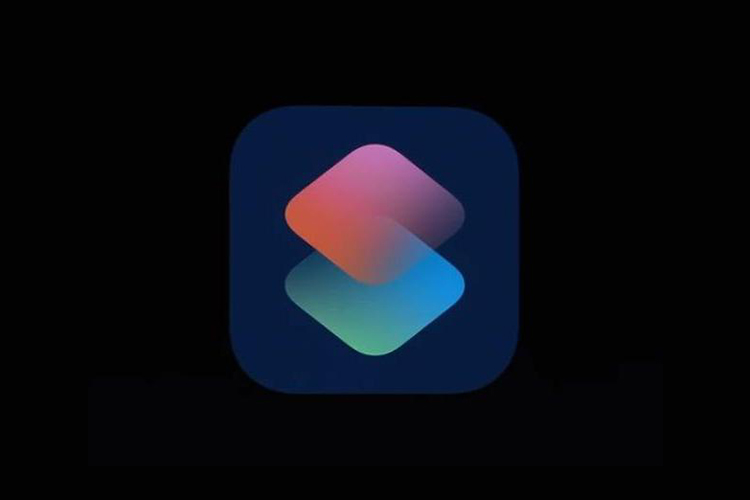 Apple started rolling out iOS 12 to a vast majority of its iOS devices yesterday, going as far back as the iPhone 5s. Along with the update came the release of Apple's Siri Shortcuts app which wasn't previously available on the iOS 12 beta release. If you haven't downloaded it already, then you should head over to the App Store and download the Shortcuts app now.
The new Shortcuts app will replace the previous Workflow app that Apple acquired last year and the new app has been designed to allow users to create custom Siri commands to launch apps or combine a number of actions. The app somewhat works like IFTTT on Android, allowing users to create custom commands for a more seamless user experience.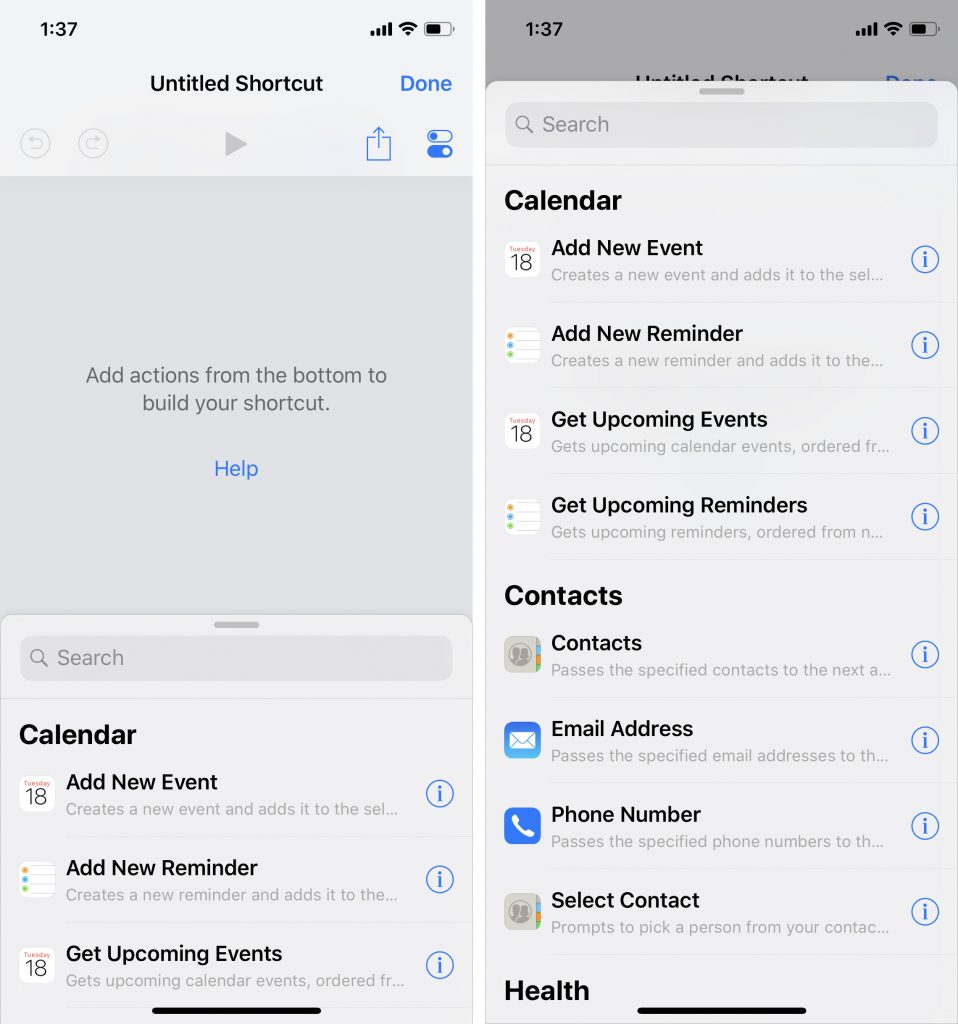 With the new Shortcuts app, users will be able to set up commands like "at the office" and Siri will automatically turn your phone to silent mode. Other than the native commands, a number of third-party developers will also be launching their own custom Siri Shortcuts with iOS 12 that will allow the assistant to do even more with third-party apps.
In order to help you get started with Siri Shortcuts, Apple has also included a number of templates that you can use to quickly start creating your own custom routines and shortcuts.
The app has over 300 built-in actions and it works with a host of iOS apps like Contacts, Calendar, Maps, Music, Photos, Camera, Reminders, Safari, Health, etc. Once you create a new shortcut, you'll be able to launch it from the Today widget, from Search or by asking Siri. You'll also be able to add an app icon to your home screen for your most used Shortcuts.
We are still putting Siri Shortcuts through its paces, and our detailed look at the new feature will be coming soon. Stay tuned.
---