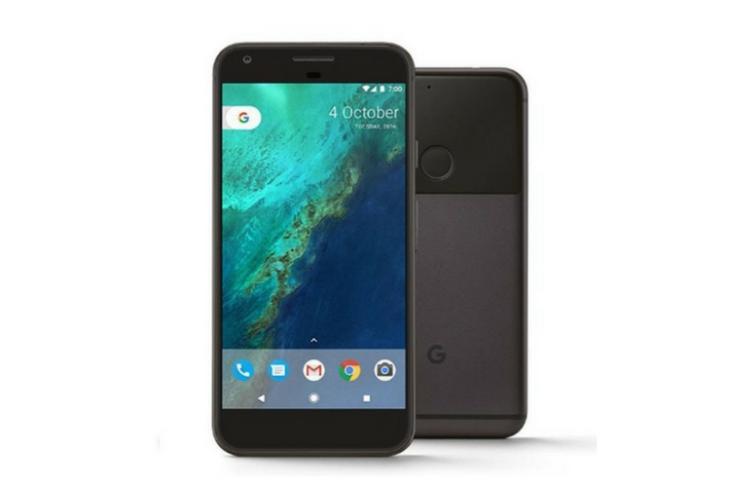 If you're eyeing a promising Android flagship, then Google's Pixel 2 smartphones are the way to go. But if you think the new Pixel phones are over your budget, then lucky for you, the original Pixel XL with 128 GB storage is available for a handsome price.
Amazon India is offering a massive discount of 47% on Pixel XL and it is currently available at an effective price of Rs. 39,999. According to Amazon, this is a lightning deal (ends in 3 hours from the time of writing this), and hence it is suggested that you hop on to this right if you want to get your hands on this device.
Apart from the deal, Amazon India is also offering EMI starting at Rs 1,996. You can also avail No Cost EMI if you checkout with only the Pixel XL in your cart; however, it can be availed only if the purchase is being made using a credit card.
Although the Pixel XL is last year's flagship, it still holds up pretty well when compared with other devices in the same category. In fact, when you use both Pixel 2 as well as the Pixel XL, you won't notice bagful of differences. And in all fairness, at least Pixel XL's display didn't suffer the annoying Blue tint issue and this way you can stay away from the Pixel 2 XL's POLED display woes.
Also, this isn't the first time Google's Pixel smartphones have been heavily discounted in India. Last month, during the 'New Pinch Sale,' offer from Flipkart, the Pixel 2 was just available for Rs. 39,999.
Just to give you a quick refresher,  the Pixel XL is powered by a Qualcomm Snapdragon 821 SoC paired with 4GB of RAM. It boasts a 3,450mAh battery and comes with connectivity options including GPS, HotSpot, NFC, Wi-Fi, and Bluetooth.
The cameras on the original Pixel smartphones were also quite exceptional. In fact, thanks to Camera NX, you can now get Pixel 2's portrait mode on the original Pixel smartphones as well.