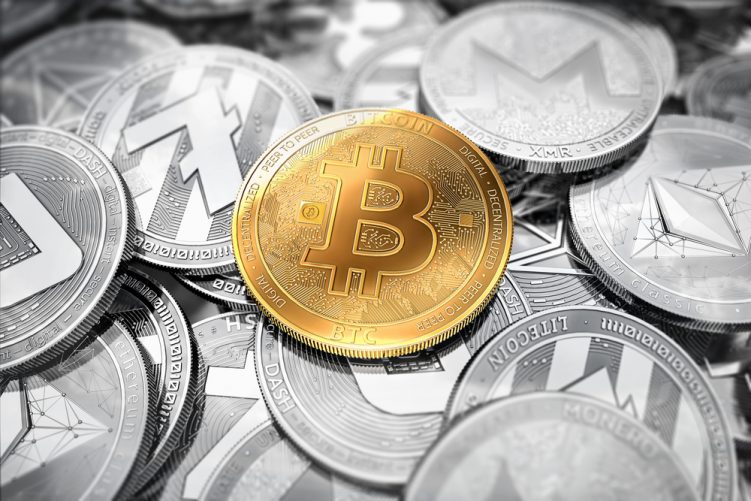 As the prices of almost every cryptocurrency are touching new highs, India is making light of the situation at hand, but in a completely different way. The tax department of India has started investigating bitcoin exchanges in the nation for tax evasion possibilities and it is looking for a possible way to tax any and all cryptocurrency transactions.
It would be crazy not to think that thousands or even lakhs of Bitcoins are changing hands in the country each day. Everybody wants to partake in the cryptocurrency spree and make a quick buck since it is independent of any government or outside agencies. But, India's Income Tax Department is not particularly satisfied with the current state of the cryptocurrency market and has launched a survey in major cities to study the Bitcoin brokers in the country.
The tax authorities have swooped in to conduct a thorough investigation of a total of nine virtual currency exchanges in Bengaluru, Hyderabad, Mumbai, Delhi, and Kochi. The surveys have been conducted under Section 133A of the Income Tax Act with the sole aim of finding out the source of funds exchanging hands at the Bitcoin exchanges. They are not concerned with the legality of the currency at the moment and just want to make sure there is no tax fraud happening at these locations. Talking about the survey, a spokesperson for the Income Tax Department of India told Reuters:
"We are looking at collecting information about modus-operandi of bitcoin exchanges, investors, their source of investment and possibility of collecting taxes."
Prior to this commotion, the Reserve Bank of India (RBI) warned netizens to not make investments in cryptocurrencies due to their unregulated and decentralized nature. The intensely volatile nature of these cryptocurrencies, especially Bitcoin, seems to be the primary point of concern. Bitcoin, for those aloof, has more than doubled in the past one month as it surged from around $6500 to $17,000.

This was the third warning published by the central banking agency of the country, who had previously set up a committee to discuss the possibility of legalizing cryptocurrencies and their transactions. However, there have been no concrete results and virtual currencies are still quite illegal in India. It'll be really interesting to see how the authorities handle the situation to define the future of cryptocurrency transactions. What is your opinion on this matter? Should the Indian government tax a currently unregulated currency? Share your opinions in the comments down below.
---