If you think advertisements are evil and annoying then here is something that will prove you wrong. Here, we are sharing some well thought and very creative print ads that will make you look twice. These advertisements come from different brands but there's one thing each shares, which is brilliance and creativity with which the ads have been created.
Let's check out these creative print advertisements.
1. Chupa Chups Loli Pop – Even Ants know that it is sugar free.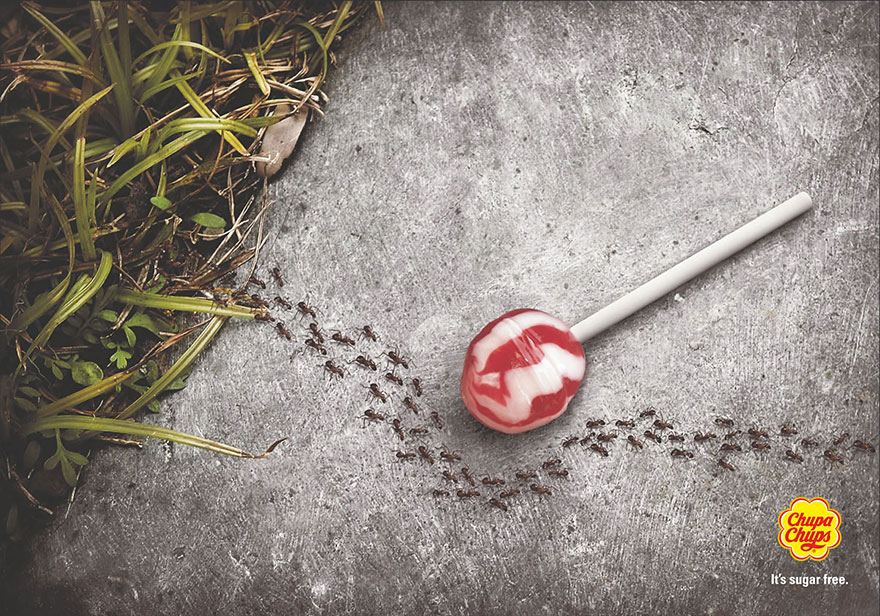 2. FedEx Courier- From China to Australia.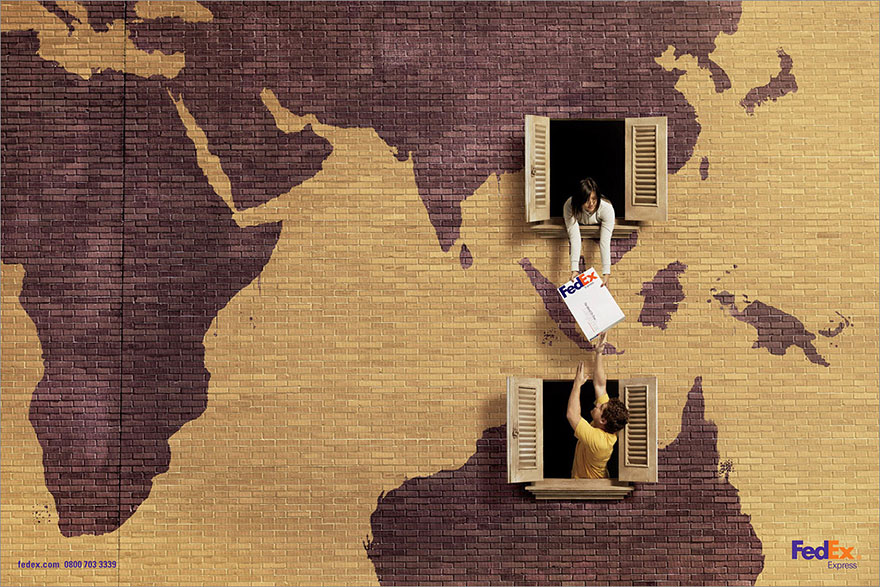 3. Durex Condoms – Decide wisely coz you know what's cheaper.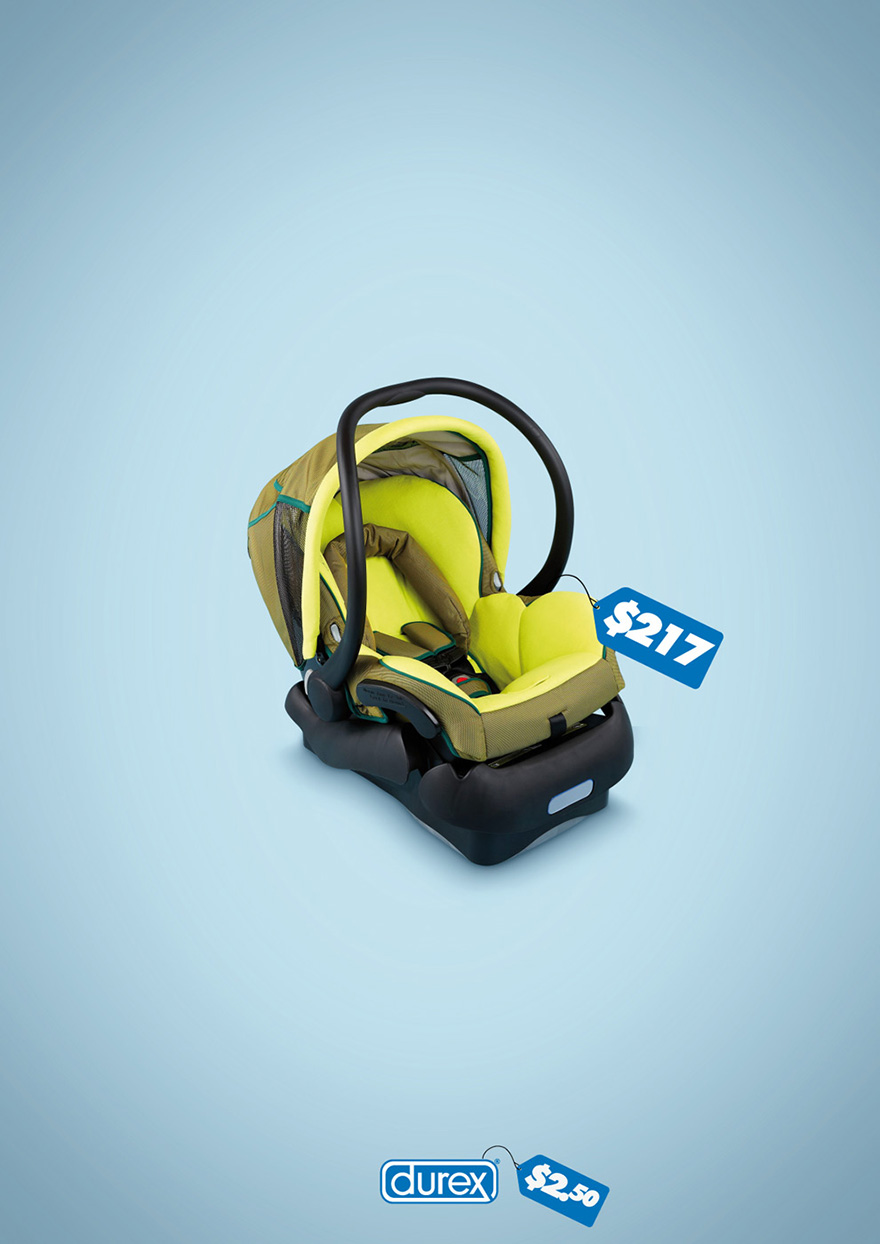 4. Distracted Driving – While Driving, think of both sides.
5. Band-Aid – Even Hulk uses it.
 6. Against Women Abuse – Some things can't be covered.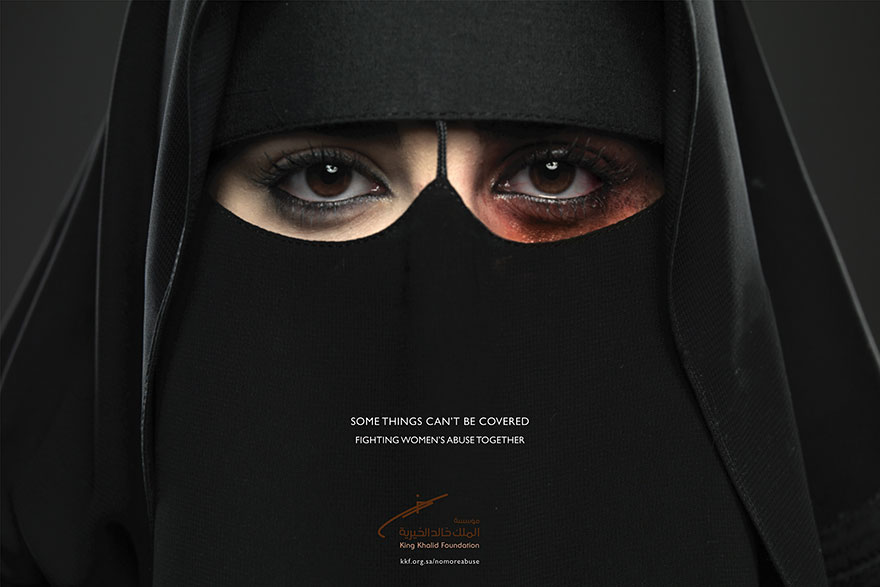 7. PlantForThePlanet – Every leaf traps CO2.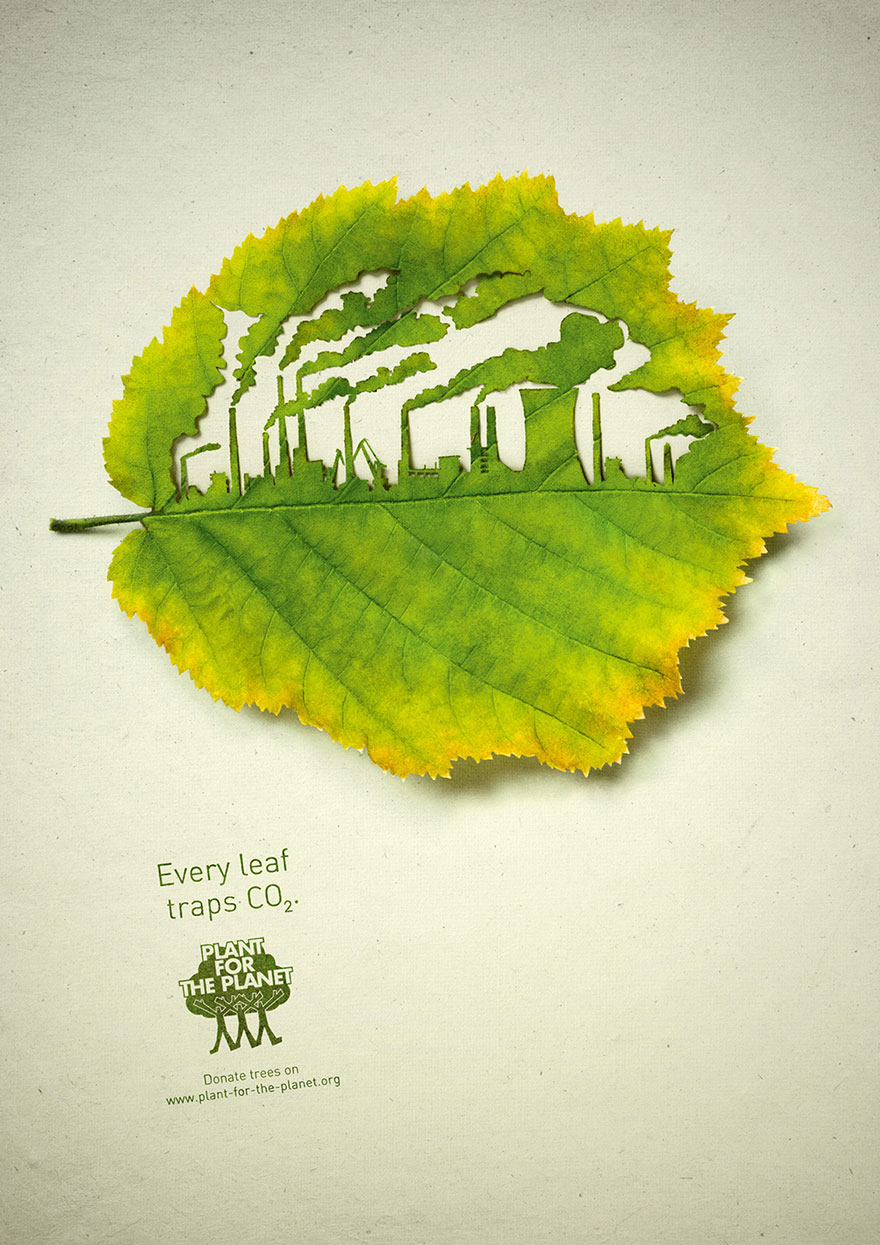 8. Nikon – Not a single face left undetected.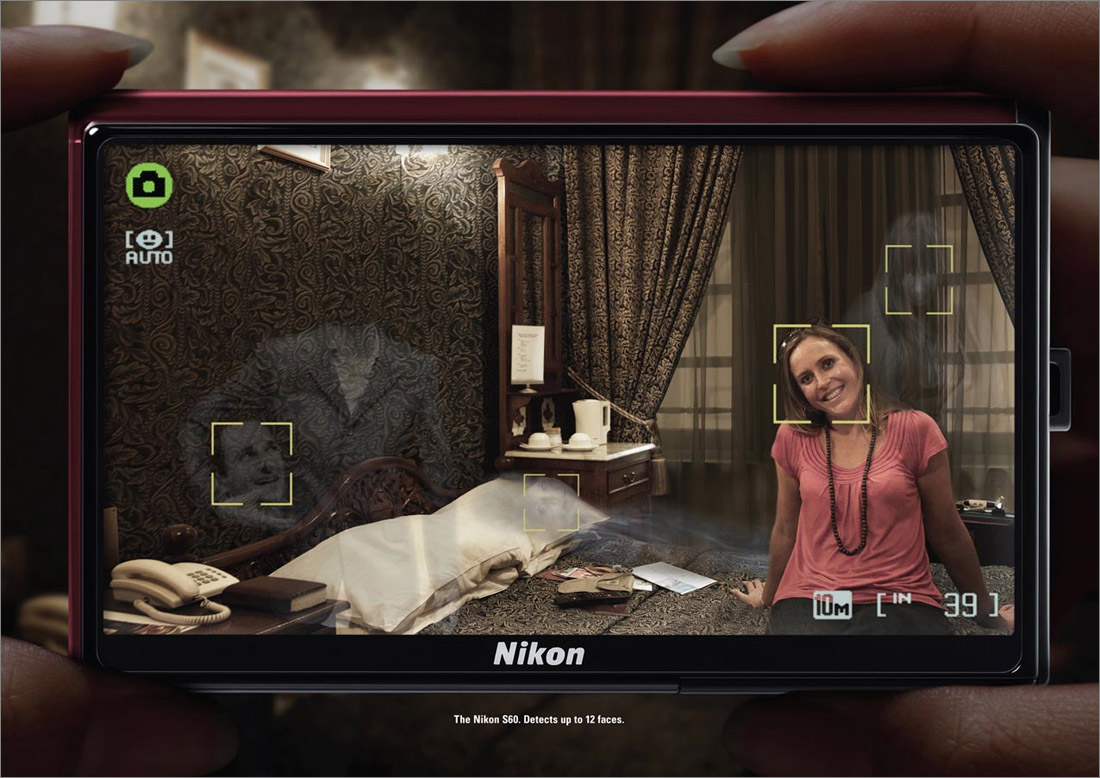 9. Oogmerk – Get the respect you deserve.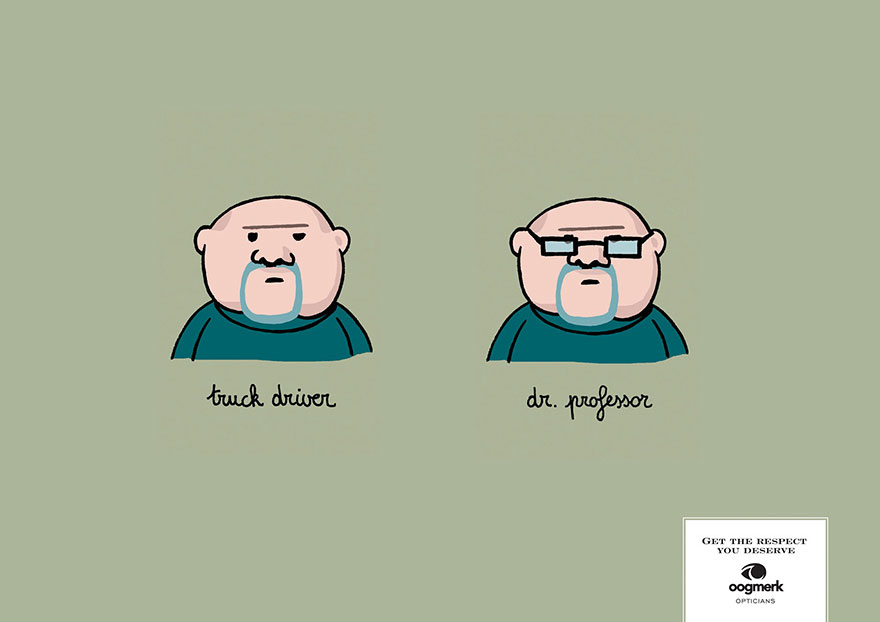 10. Again Oogmerk.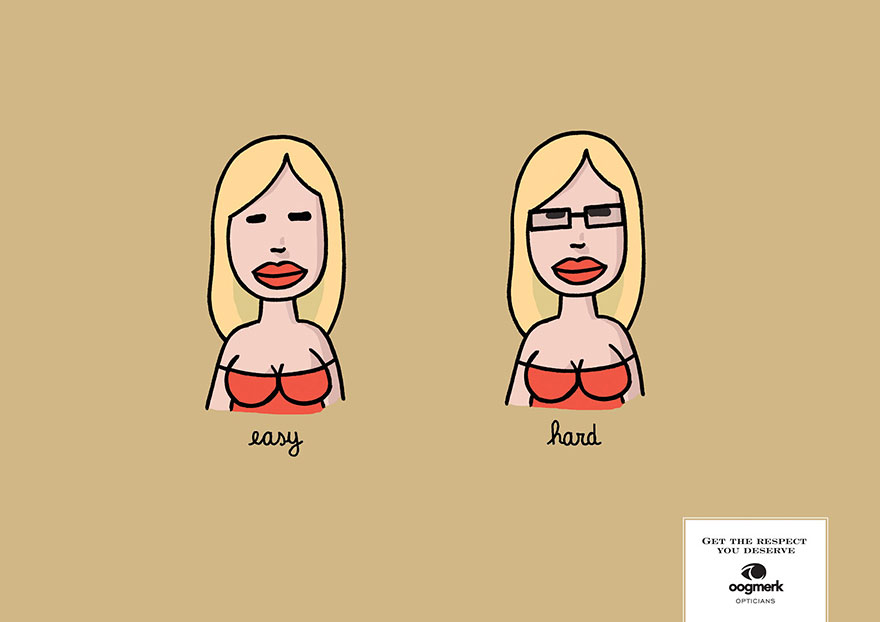 11. Orion Telescopes – It lets you zoom up to 800x.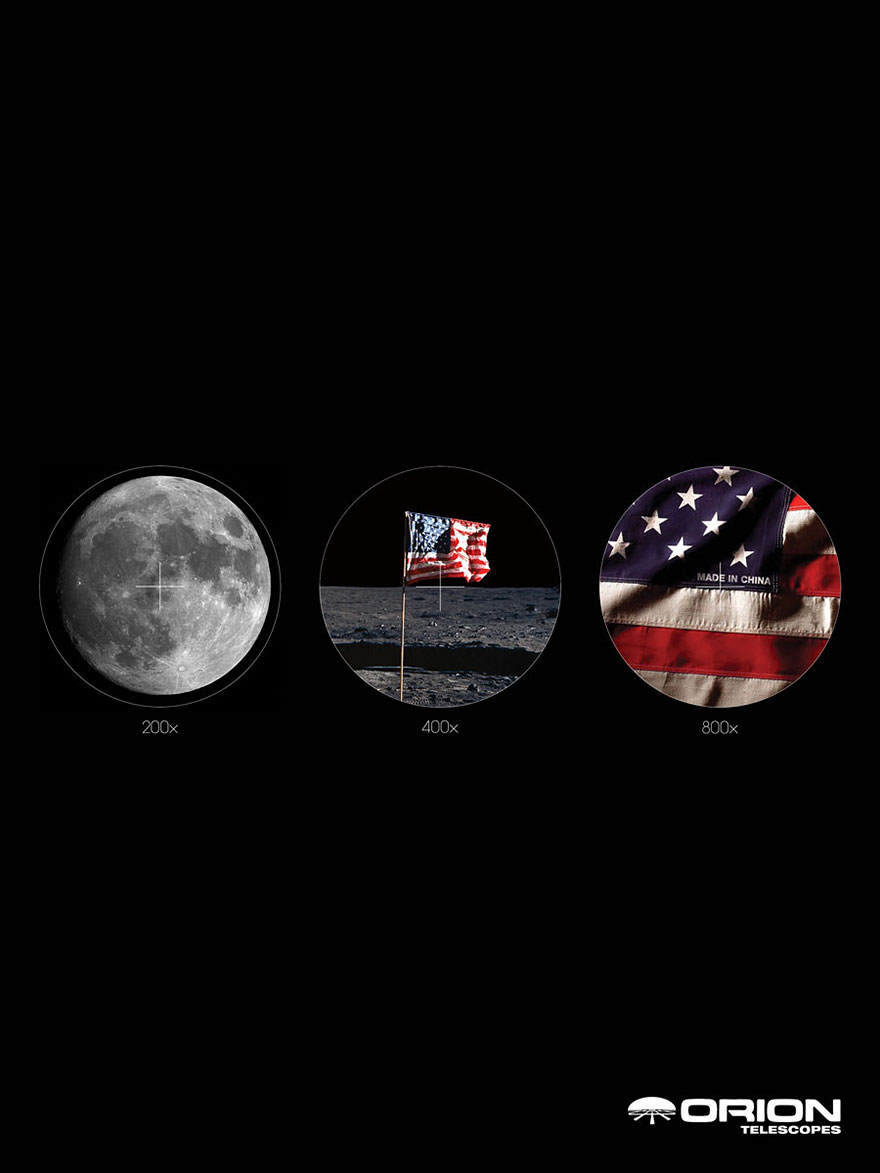 12. WeightWatchers – Once entered you will leave as a different person.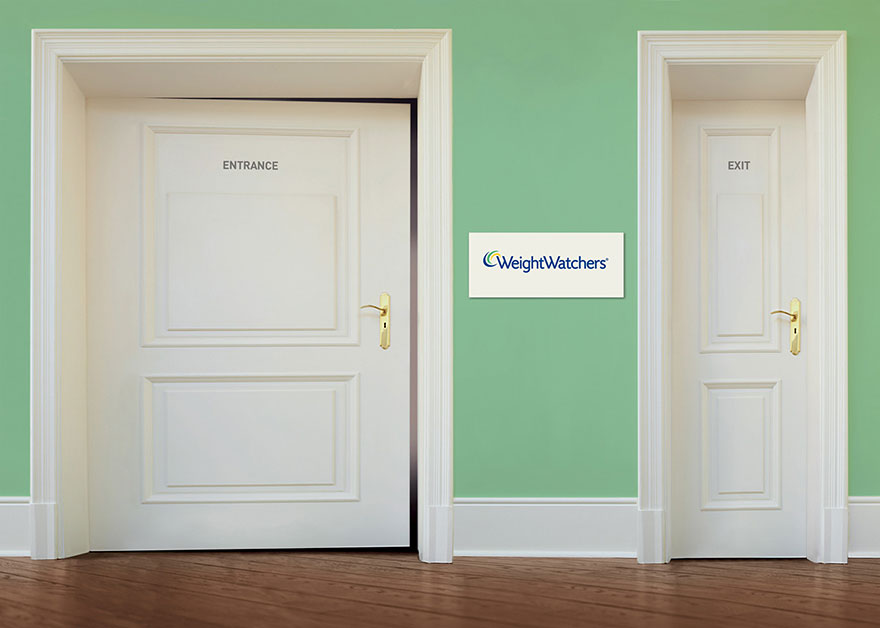 13. StrongerMarriage – How to build a long lasting relationship.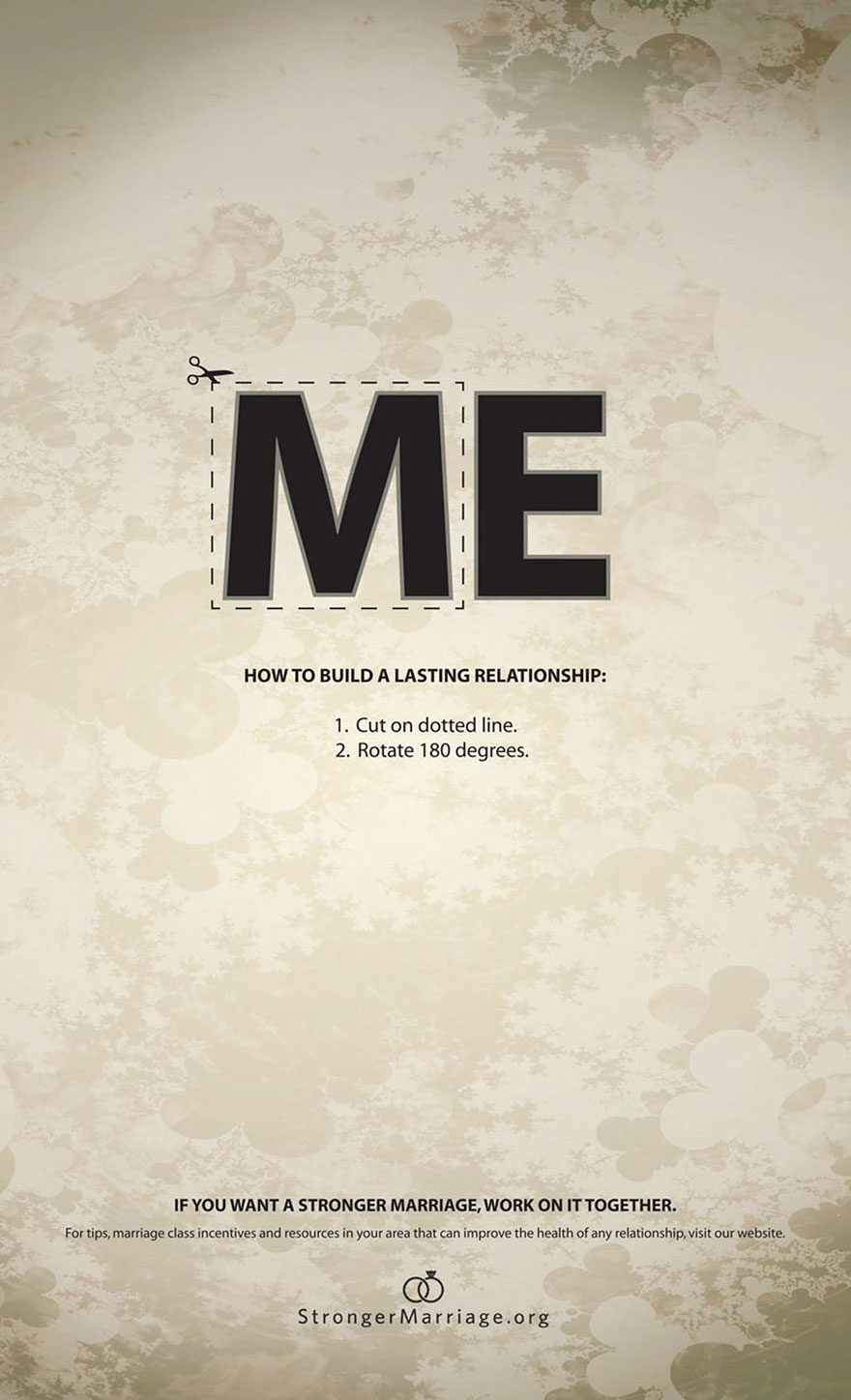 14. Roca – Every wasted drop is a crime against nature.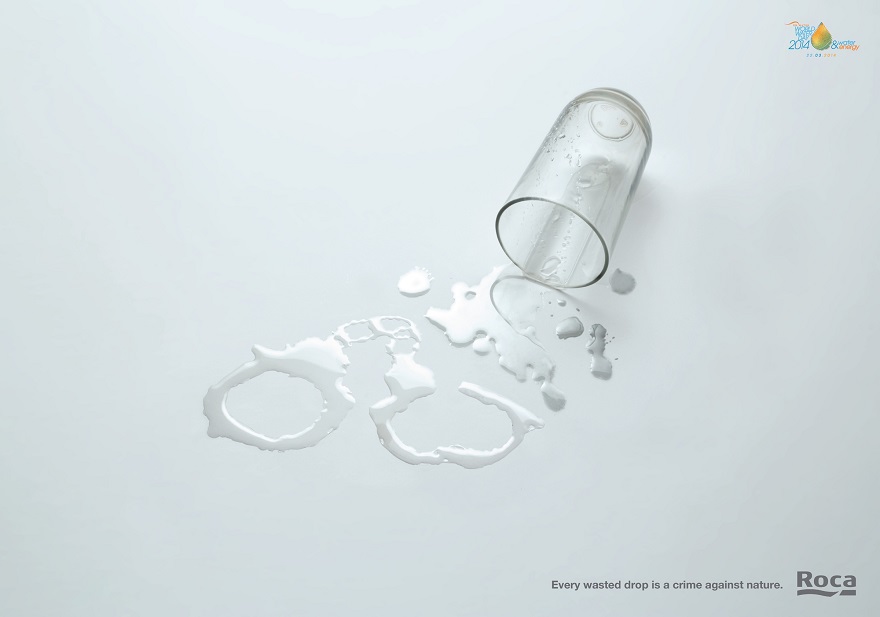 Recommended: 5 Amazing Advertisement Campaigns Involving Facebook
I hope you enjoyed the post. Share it with your friends on Facebook, Twitter, etc and keep coming back for more of these posts.