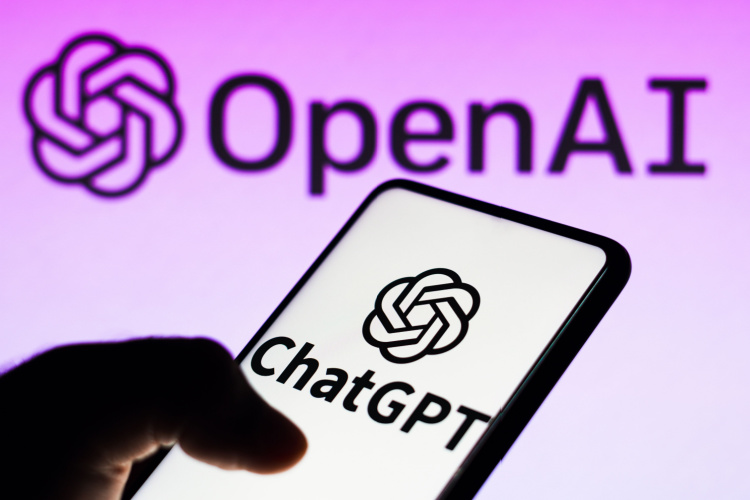 With ChatGPT, OpenAI took the world by storm. It has been leading the AI race with continued innovation. Very recently, we received the official iOS app for ChatGPT, making things even more handy. And now, it looks like OpenAI has some good news for Android users as well. Keep reading to know more.
ChatGPT for Android Arriving Soon!
OpenAI, via an official tweet, has announced the arrival of ChatGPT for Android. Slated for launch next week, you will be able to download the app via the Google Play Store at launch. And for those of you who are eager to jump onto the bandwagon early, you will be able to pre-register for the app right now via Play Store. At launch, the app will be auto-downloaded onto your device, ready for use from the get-go.
If we go by its iOS launch, ChatGPT for Android will not be limited in its functionalities. In fact, you are very likely to get the entire ChatGPT interface with everything you love about the generative AI. This means that the official app will have support for Chat history and auto-syncing. You will be able to search across your entire chat history to find specific conversations within the app. This means that not only you will be able to save chats but also share them.
OpenAI will most likely integrate its voice-to-text Whisper API, along with the recently announced custom instructions for ChatGPT functionality. Additionally, if you are a ChatGPT Plus subscriber, we are expecting you to automatically gain access to GPT-4 and plugins for ChatGPT.
As of now, we can only speculate as to what the app will offer. However, we do not expect OpenAI to serve as a half-baked app for Android. So, just like us, you can also expect all of the above-mentioned functionalities for the official ChatGPT app for Android, and maybe even more.
Until then, all we can do is wait for the official launch. We will be sure to try the app out and share our thoughts on it with you. In the meantime, are you excited to try out the ChatGPT Android app? Do let us know your thoughts in the comment section below.
---