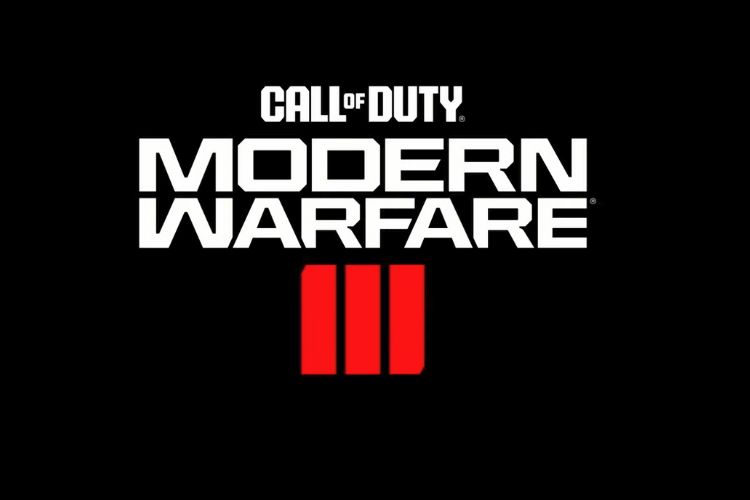 Sledgehammer Games at Gamescom 2023 revealed a new sneak peek gameplay trailer for Call of Duty: Modern Warfare 3. Showcasing intense storytelling and beautiful gunplay, the reveal packs a lot of promise. Check out all the details about the trailer and more below.
Modern Warfare 3 Gameplay Trailer Shows a Cinematic Mission
Sledgehammer gave a sneak peek of MW3 in the form of "Operation 627," a mission happening somewhere in the Kostovian Sea around 13 Oct 2023, which according to Sledgehammer, will be one of the very first encounters in the game. The trailer's beginning shows Task Force 141 gearing up and setting off from underwater for a stealth assault in enemy territory. As the soldiers proceed, we see even more improved graphic fidelity Call of Duty is known for at this point. The trailer also showcases some new gadgets, including a line launcher.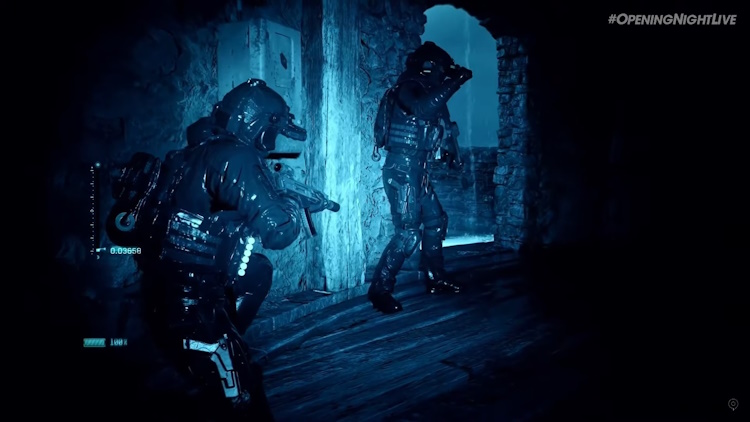 Operation 627 is also possibly a famous Open Combat Mission featuring stealth-oriented gear, including night vision goggles and suppressed weapons. For those unaware, Open combat missions will let MW3 players choose their exact approach for specific missions.
While beginning peacefully, the second half of the trailer quickly catches on to the action on as Force 141 begins gun blazing. While not drastically different, the gunplay looks a tad better with improved reticle stability, volumetric and sound effects.
In the final part of the trailer, the team proceeds to infiltrate what we think is an underground prison under the guise of a blackout to potentially rescue a prisoner. However, before we discover who it is, the trailer cuts to the logo with the release date.
Modern Warfare 3 Release Date & Platforms
Call of Duty: Modern Warfare 3 will release on all major platforms, which include PS5 5, PS4, PC (Battle.net and Steam), Xbox One, and Series X/S, on November 10, 2023. More details will be revealed on October 5 at the Call of Duty Next event. Until then, stay tuned for more.
---