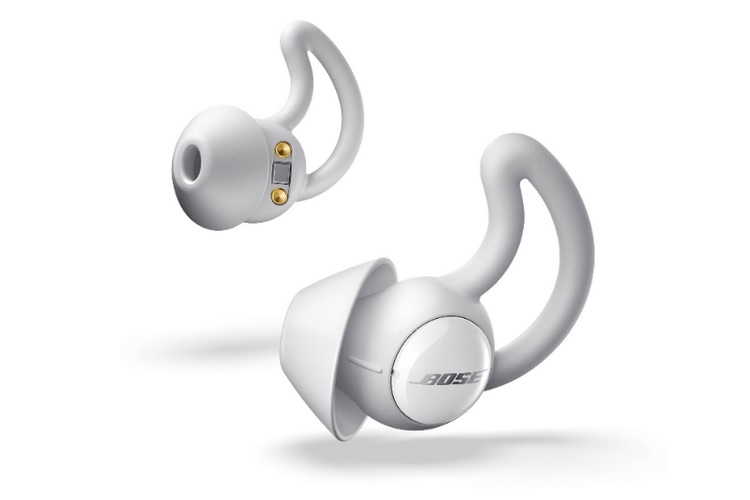 Bose has today launched the company's 'revolutionary' noise-masking Sleepbuds in India, which are claimed to help you ward off all audible distractions and get a peaceful sleep. The Bose Sleepbuds come in a glossy white finish and carry a price tag of Rs. 22,900. The sleep-friendly device will go on sale starting September 20 from Bose's official website, Flipkart, Amazon and authorized retail stores across the country.
As for the Sleepbuds, Bose's new device actually originated as a crowdfunding project on Indiegogo, and following its success on the platform, Bose decided to launch it as a commercial product.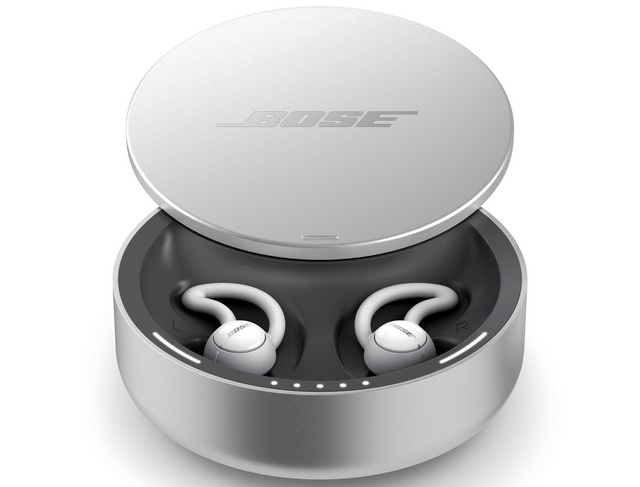 The Bose Sleepbuds provide a snug fit and deliver superior comfort while they are plugged in for hours, as they are just 1 cm wide and weigh only 1.4grams. Talking about the comfort aspect, the device ships with noise-isolating StayHear+ Sleep tips which are super light, soft and act as a physical barrier to external sound. The device features a laser-etched antenna which is claimed to provide reliable connectivity with a smartphone or tablet over Bluetooth LE.
The Sleepbuds are Bose's first offering to feature the company's proprietary noise-isolating technology. Even though the Sleepbuds look like Bluetooth earbuds, they cannot stream music, and neither do they feature noise cancellation technology. Bose claims that the sleepbuds were designed with just one purpose in mind i,e. eliminating external noise and helping users get sound sleep.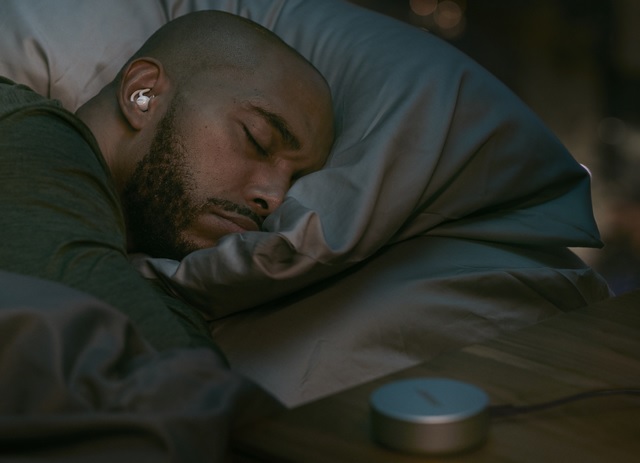 The Sleepbuds come preloaded with 10 'sleeptracks', which mimic distracting sounds such as traffic and snoring among others, and overlay them with a layer of relaxing audio, while isolating frequencies to keep the sound interference away. In addition to that, users can also set up alarms and choose to wake up to pleasant sounds like sea waves, rustling leaves and air flow among others.
The Sleepbuds are compatible with iOS and Android devices, and connect via the companion Bose Sleep app which allows users to select their preferences and control the device's functionality. The Bose Sleepbuds offer a battery life of up to 16 hours and come in a brushed aluminum charging case, which also has its own battery that can fully charge the Sleepbuds once more.
---