Next Games, the Finnish studio that recently released The Walking Dead: Our World,  has finally released Blade Runner 2049 on Android after releasing open beta builds of the game a few weeks ago.
The title is now available on the Play Store as a Beta, but you can only pre-register to find out when the game goes live, i.e if your region does not have the open beta enabled. The game is still under pre-registration in India.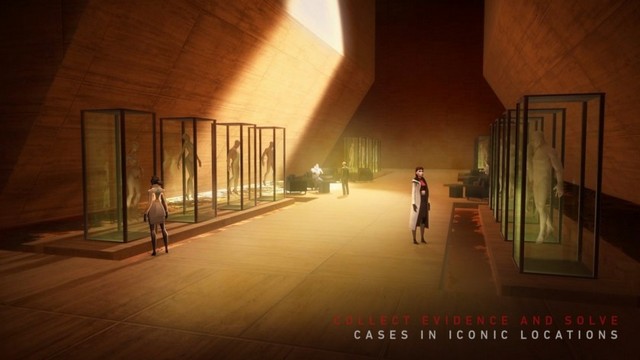 It's worth noting that the game has only been released on Android as of now, and there's no word on an iOS version just yet. Even on Android, the software's still officially in beta, which means there may be a few glitches here and there, but given that it has been made available widely, one should expect it to be fairly stable for the most part.
Blade Runner 2049 is a sci-fi role-playing game (RPG) that requires players to get in the shoes of a blade runner to collect evidence that would help them bring down rogue replicants. Set in a stylized, neo-noir Los Angeles, the game includes not only all the familiar faces from last year's eponymous Hollywood movie starring Harrison Ford and Ryan Gosling, but the developers even promise 'hundreds of unique characters' in the game.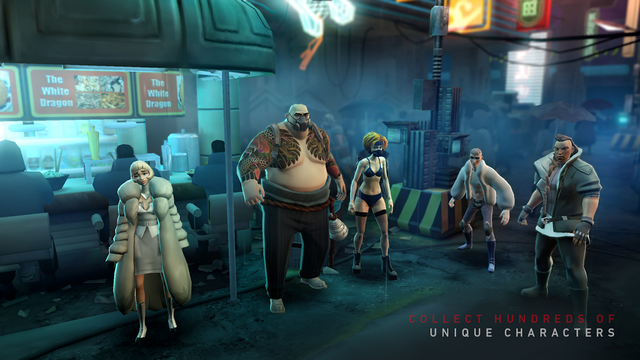 As for the game itself, the description on the Play Store listing page says that the game will allow players to collect their favorite characters from the Blade Runner universe and use their unique skills to overcome threats.
The post also hints at some kind of online multiplayer system that will enable players to band together with other players to "form resistance cells … and hunt down the most wanted replicants".
Get Blade Runner 2049 on the Google Play Store

---