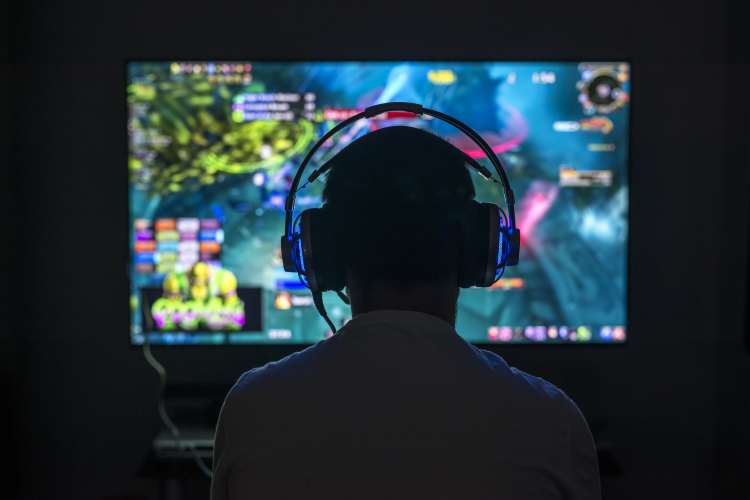 It's Black Friday time! Which means all the best games of the year are being sold at a bargain. Most AAA titles start coming out during the fall season, and Black Friday is the perfect time to buy them without having to pay the full price.
If you're a PC pr console gamer, you'll certainly be interested in some of the great discounts that we've hunted for you. We'll be listing the best deals from Steam, Origin, Battle.net and GameStop. It doesn't really matter where you live or which platform you want to play on, because you'll be able to access these deals even if you're residing in a country that doesn't really care about Thanksgiving, or have a Black Friday tradition.
So here are 50 best game deals from around the world for Black Friday .
The Best Black Friday Game Deals on Steam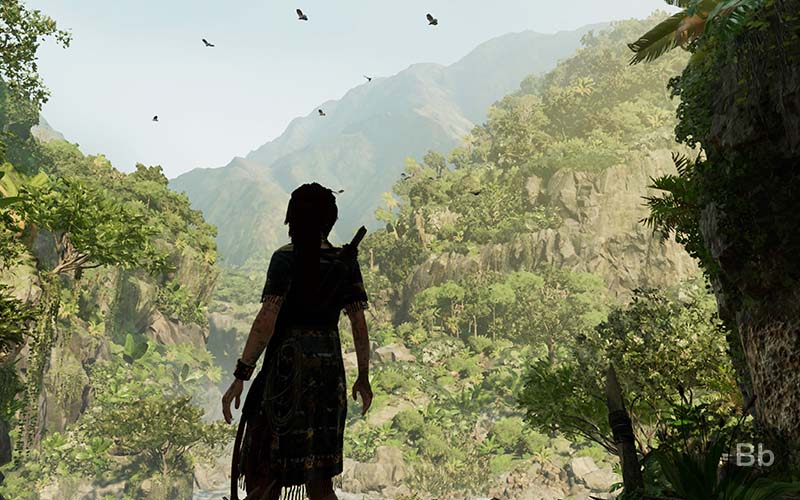 The Best Black Friday PS4 Game Deals on GameStop
The Best Black Friday Xbox Game Deals on GameStop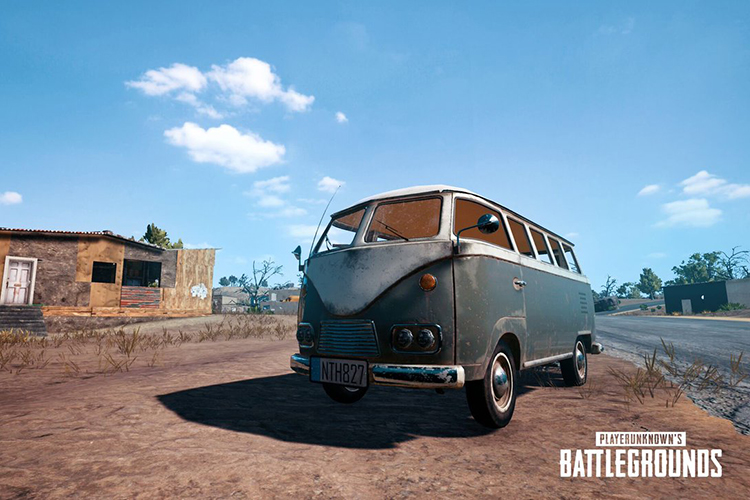 The Best Black Friday Game Deals on Origin
The Best Black Friday Deals on Battle.net
SEE ALSO: Best PS4 Black Friday Deals in 2018
Well, these are some of the biggest Black Friday deals on PC games this year. We're glad that we could help you easily find all of them in one place. All of these great discounts will be available until Cyber Monday, which falls on November 27th, so make sure you grab your favorite deals before time runs out. If you're purchasing games on Origin, it's worth noting that you can avail an additional 10% discount on top of these deals if you're an Origin Access subscriber. So, which one of these games are you planning to add to your ever-growing library? Do let us know, in the comments section down below.
---
Load More