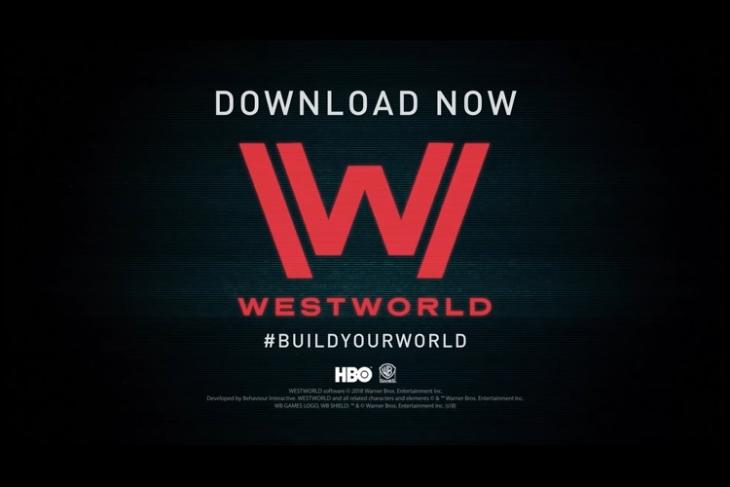 After much speculation, Warner Bros finally released a Westworld game for mobile, which is based on HBO's TV Series. While the game has received mostly positive support from the company, someone isn't clearly happy with the game.
In a suit filed in a Maryland U.S. District Court, Bethesda Softworks is suing Warner Bros. and Fallout Shelter co-developer Behaviour Interactive over the recently released Westworld, alleging that the game is a "blatant rip-off" of Fallout Shelter. As per the filing, they've accused the recently launched game on Android and iOS since it "has the same or highly similar game design, art style, animations, features and other gameplay elements" as Fallout Shelter.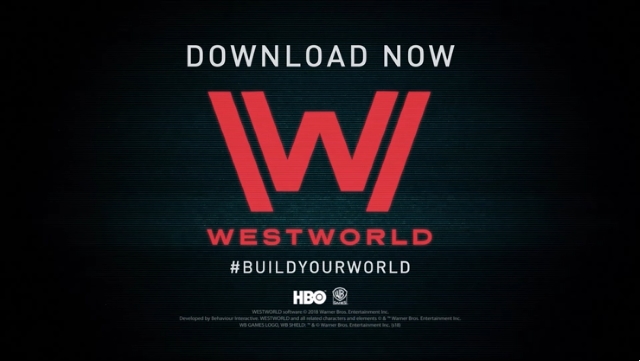 Bethesda said in its suit that Behaviour uses "the same copyrighted computer code created for Fallout Shelter in Westworld," alleging that an earlier bug evident in early builds of Fallout Shelter also appears in Westworld. Bethesda alleges the companies "copied Fallout Shelter's features and then made cosmetic modifications for Westworld's 'western' theme."
They further went on to allege that "Behaviour breached its contract with Bethesda and utilized its restricted access to Bethesda's intellectual property, including Bethesda's copyrighted code, trade secrets, and other rights, to compress its development timeline, reduce costs, and quickly bring the Westworld mobile game to market, and offer players the widely popular gameplay experience found in Fallout Shelter."
Bethesda is suing for copyright infringement, breach of contract and misappropriating trade secrets, and is seeking a jury trial and damages.