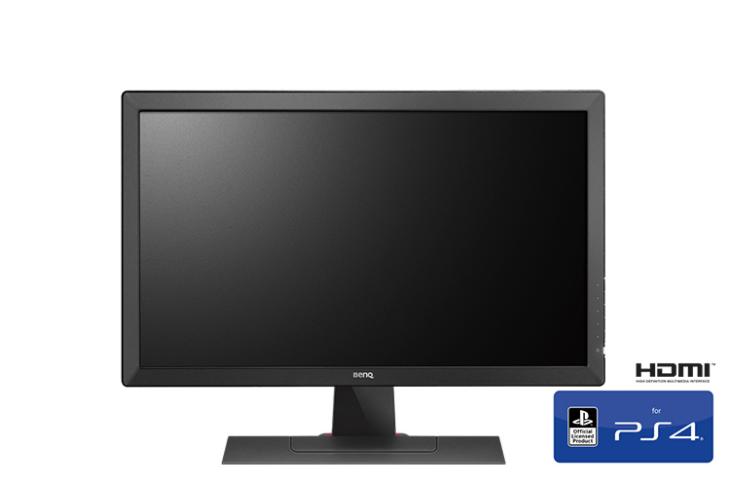 Zowie, BenQ's eSports brand, has launched a new e-sports monitor dubbed RL2455S. It is a successor to the RL2455 e-sports monitor and has 1ms response time.
The new monitor, however, comes with a ton of features, so definitely worth checking out. But before we do that, here's a quick look at the monitor itself –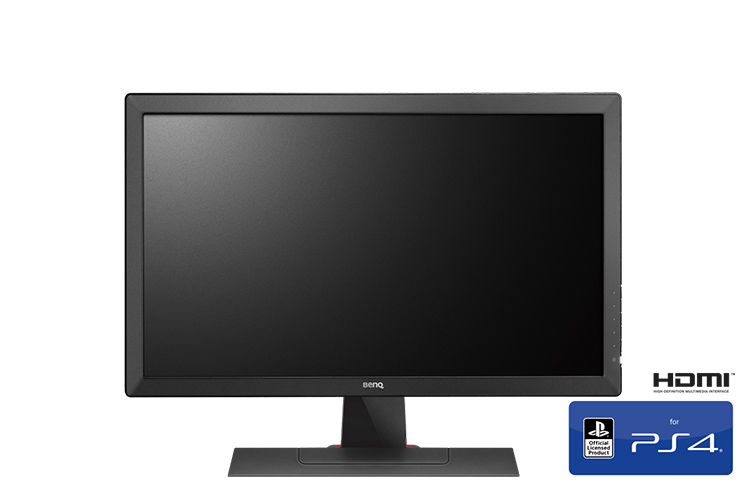 The new RL2455S monitor comes with Exclusive Color Vibrance Technology adjustable feature, which adds flexibility to easily tune preferred color tone and to distinct small targets from the background, making the trace easy and precise.
The RL2455S is an official PS4 licensed product, so you can expect to get an experienced that's fine-tuned for the exceptional e-Sports experience on PS4. Here are some of the key features of the monitor –
Refresh Rate and Response Time: The Zowie RL2455S has a native 75Hz refresh rate with a static 1ms response time, which should allow for a great gaming experience.
Colour Vibrance Technology: As I mentioned earlier, the monitor also features color vibrance technology that allows adding preferred saturation level that helps to distinct small targets from the background.
Black eQualizer: The Monitor also has Black eQualizer for visual clarity in dark scenes.
Minimize Visual Distractions: The RL2455S is also designed to reduce light reflection from the screen to help you focus on the game.
Pricing & Availability
The new BenQ Zowie RL2455S eSports gaming monitor has been priced at Rs. 15,000, and you'll soon be able to buy one from select offline retailers and Amazon India.