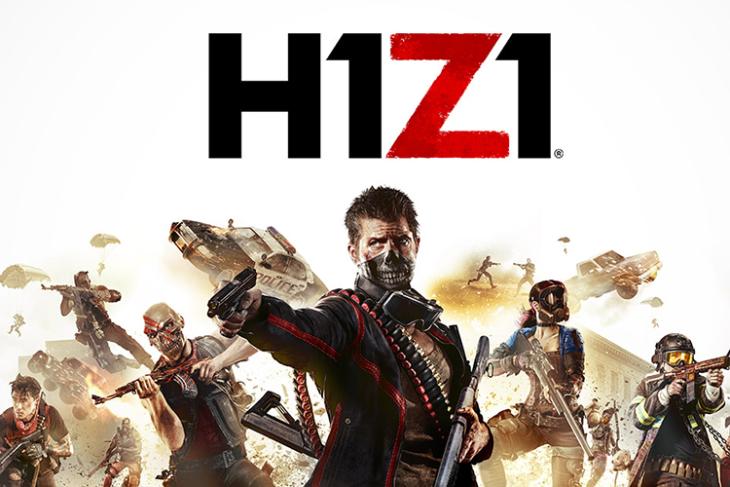 The battle royale genre is having its field day at the moment. Popularized by PUBG and then Fortnite, the genre has exploded among PC and Xbox gamers. But PlayStation 4 gamers have limited choices when it comes to finding battle royale titles – there's Fortnite but no PUBG.
This is why Daybreak – the popular platform for online games like Dungeons & Dragons Online and The Lord of the Rings Online – is releasing a battle royale title which garnered many followers within two months of launch on PC. H1Z1, by Daybreak, will now be available to PS4 beta users as a free-to-play game starting May 22.
Terrence Yee, Producer of H1Z1, announced on the PlayStation blog that the user experience has been streamlined and optimized to ensure seamless gameplay on PS4 consoles. To keep players engaged, the studio has added newer weapons including more guns, new vehicles, and controls that can be intuitively adapted by console users to ensure that there are no glitches when users play the matches. The developer has also promised that PS4 Pro users will be able to enjoy a well-optimized gameplay at 60fps.
While H1Z1 can effectively be used as a backup or replacement for PUBG, the matches are much faster and can be wrapped up in a duration of 15 minutes or so. This adds more of an adrenaline rush and thrill to the game. While the beta version is free to play, gamers will also be able to buy cosmetic upgrades.
To make the gameplay more engaging, H1Z1 players will now have to use airdrops to upgrade their personal armory. PS4 players who want to play H1Z1 for free can sign up for the closed beta by visiting this page.