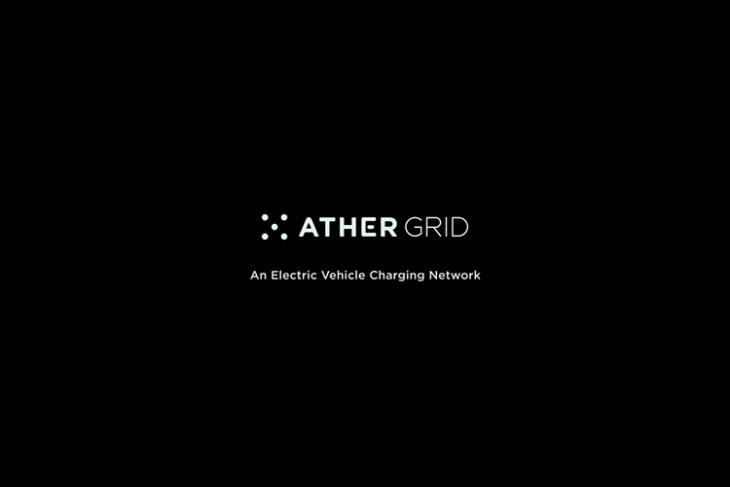 Ather Energy, a startup backed by Hero MotoCorp, has started installing electric vehicle (EV) charging stations in Bengaluru. The company is setting up stations for both two and four wheelers, intending to complete 30 such stations by the end of May.
According to a recent report from Inc42, the startup further plans to set up 60 more charging stations in Bengaluru within every four kilometers and has partnered with host locations that have installed charging points pro-bono on their premises to offer the charging facilities. Tarun Mehta, co-founder and CEO Ather Energy, was quoted saying:
"This is an important step towards increased adoption and acceptance of electric vehicles and, in the long run, will have a positive effect on the cost of the vehicles themselves."
The company primarily focuses on designing and selling premium electric two-wheelers and recently announced plans to introduce its EScooter S340 in the market.
Talking about the charging stations, Mehta further said:
"As we prepare ourselves for the launch of the Ather S340, Bengaluru was a natural choice to be the home city for AtherGrid. Range anxiety and the inconvenience associated with charging will not be a deterrent to adoption as the industry grows."
The company is also developing a cloud-based app for EV owners in the city which will help them connect and find the nearest charging station. The company also plans to scale up its offerings to other cities in the near future.