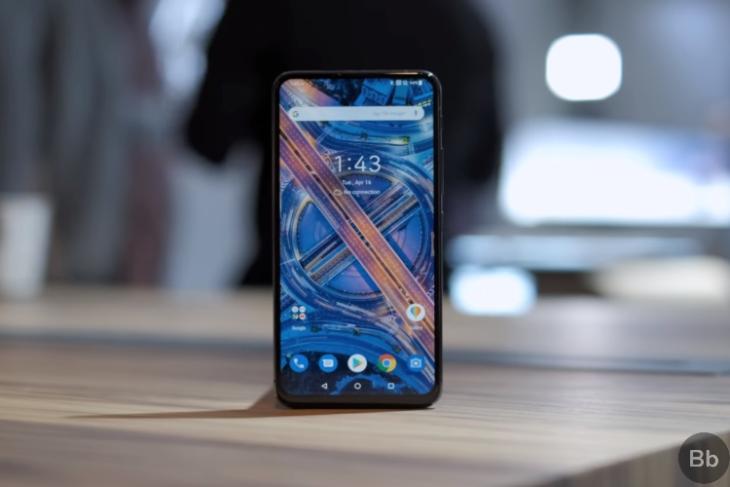 Asus may have hit a stumbling block with its ZenFone 6 launch in India following the Delhi High Court directive that granted exclusive trademark over the 'Zen' brand to Telecare Network, but the company sidestepped that obstacle by renaming the device 'Asus 6z' and going on to launch it in the country without much of a delay.
Now, barely days after it went on sale on Flipkart, Asus has started rolling out a new update that it says would bring a number of new features, the most notable of which is support for Google's augmented reality platform, ARCore. The update would also bring the June 2019 Android Security Patch, said the company.
According to Asus, the incoming update would improve the quality of video calls, as well as bring several new camera features, including 8X zoom in Photo mode, improved FHD video recording, improved Photo Image Quality on Noise Reduction, improved Camera Flipping Stability, optimized Screenshot Stability and more. The volume keys will now also act as the Start/Stop buttons for video recording, the company added.
In case you're looking to buy the Asus 6z, it is available in three variants, starting at Rs. 31,999 for the 6GB/64GB model. Asus is also offering two better spec'd versions in 6GB/128GB and 8GB/256GB configurations for Rs. 34,999 and Rs. 39,999, respectively.
The device features flagship specs all around, including a Snapdragon 855 SoC, a bezel-less 6.4-inch Full-HD+ display, a 5,000mAh battery and more. However, its pièce de résistance is the unique motorized flip-camera that enables users to snap selfies using the rear-facing primary camera module that incorporates a 48MP Sony IMX586 sensor and a 13MP secondary sensor with a wide-angle lens.
Buy the Asus 6z from Flipkart: (Starts at Rs. 31,999)