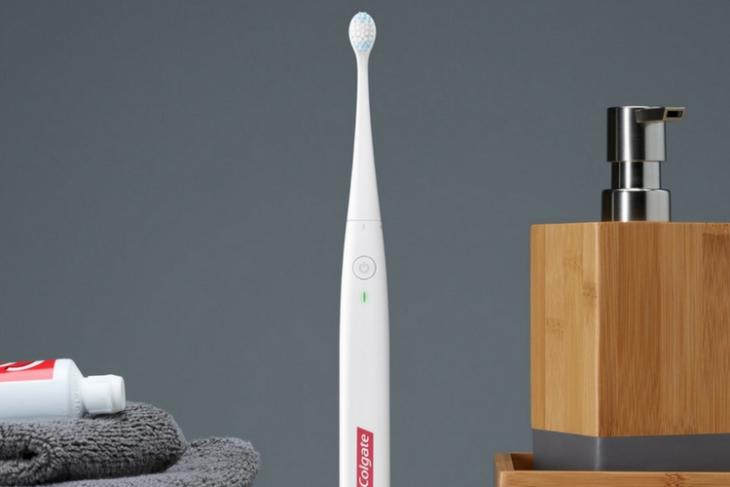 If you're one of those who believe that that electric toothbrushes are more efficient and effective compared to regular toothbrushes, then Apple has a new product for you. Yes, Apple.
The company is now selling an electric smart toothbrush made by Colgate. Called E1, this smart toothbrush has some kind of AI technology which can help you maintain great dental health. Announced at CES 2018, and it is now exclusively available for sale on Apple Stores and Apple's official website.
The toothbrush can help track your brushing habits, map out your mouth, coach you on your brushing techniques, etc. The E1 comes with a companion app called Colgate Connect iOS app. And since this is an Apple exclusive product, the app is only available on iOS. Well, no surprises there.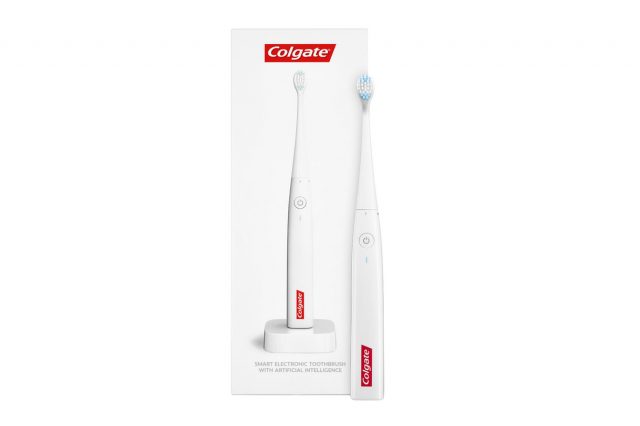 The E1 toothbrush contains a ton of different sensors that can track its position in your mouth across 16 different brushing zones. The data is stored on the handle and is then transferred to a paired iPhone or iPad over Bluetooth. The app will learn about your brushing patterns over time, and it'll give you recommendations on how to improve it.
In case you're wondering, this isn't the first smart toothbrush to hit the market. Oral-B had launched a smart electric toothbrush a couple of years back. In fact, as The Verge pointed out, the Colgate E1 appears to be a rebranded version of Kolibree Ara toothbrush which was released last year.
Lastly, if you're interested in getting your hands on this smart electric toothbrush, it'll cost you $99. And although Kolibree's Ara toothbrush cost $29 more than Colgate's variant, it will work Android as well.
So, let us know your thoughts on this. Would you be interested in buying the Colgate E1 smart toothbrush, let us know by dropping a comment down below.