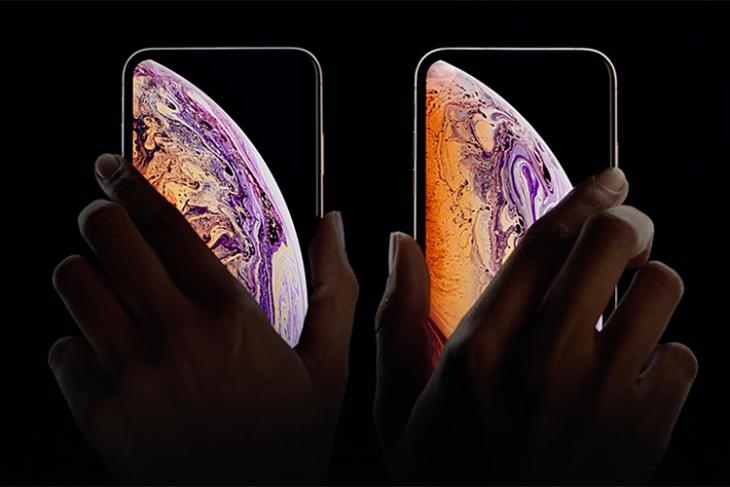 Apple has announced new AppleCare+ plans to include optional loss and theft protection for iPhones. According to a post on the official AppleCare site, users can now opt in for theft and loss protection as part of the two-years of extended coverage offered by the plan.
However, like all things Apple, the new plans are inordinately expensive, with subscription costs for the iPhone XS and iPhone XS Max being a whopping $299. For the iPhone XR, iPhone 8 Plus and iPhone 7 Plus, the cost is $249, while for the iPhone 8 and iPhone 7, it will be $199.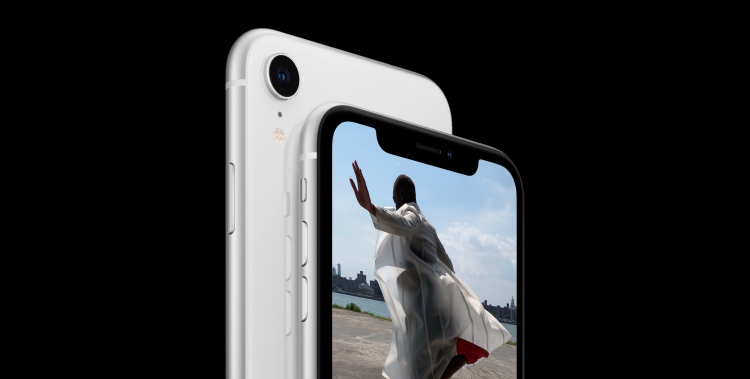 Do note that the subscription isn't a blanket insurance and doesn't entitle users to free iPhones in case of theft or loss. For such an eventuality, customers will still have to shell out a handsome additional amount depending on the model.
For an iPhone X, iPhone XS or the XS Max, users will have to spend $269 to get their replacement iPhone. In the case of the iPhone XR, iPhone 8 Plus and the iPhone 7 Plus, the charge will be $229, while for an iPhone 8 or iPhone 7, users will 'only' have to pay $199 to get a new phone.
The pricing may seem way on the higher side for most users, but Apple points out that it just comes down to just '$4.16 more per month' over the standard AppleCare+ pricing. It isn't immediately clear, however, if existing AppleCare+ subscribers can add the theft and loss coverage to their existing plan.
Meanwhile, users considering upgrading to the new plan need to note that it requires the 'Find My iPhone' service to be turned on at the time the phone was lost or stolen.