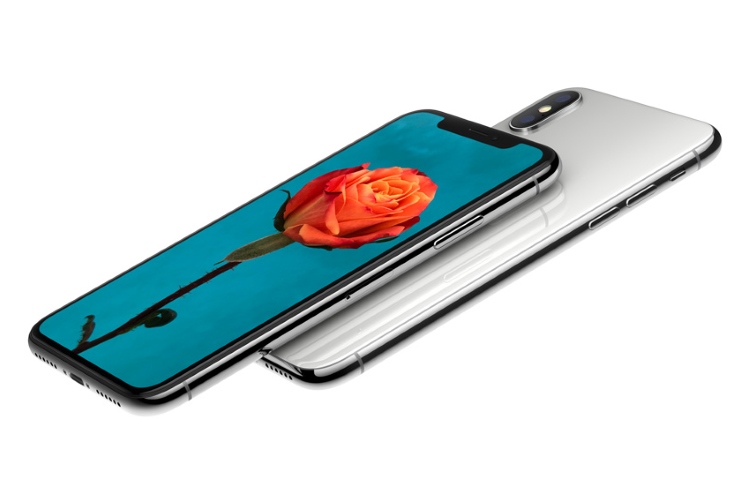 As Apple's costliest smartphone, the iPhone X makes its way to the consumer's hands, I'd like to offer you an important piece of advice. If you did not already know, reports suggest that repairing the iPhone X could be a rather costly and complicated affair. Even though it has been advertised that Apple's glass back is one of the hardest, essentially it is glass and could crack if you tend to drop it often. After spending a hefty $999 on the device itself, the repairs may result being too heavy on your pocket.
It is up to your discretion if you pay heed to my words about the protection of your iPhone or choose to ignore it. But, following the steps mentioned underneath could be a life-saver in case of damages or protect you from the same:
1. Enroll for AppleCare+ Program
According to the teardown of the iPhone X by well-known gadget repair website, iFixit, the device repairs start at $279 for the front display and may go up to $549 for any "other damages" to the device. The iPhone X's design and material choices make it much more susceptible to damage and AppleCare+ will extend your coverage to two years. The Cupertino giant needs you to shell out close to $200 to sign up, thus, reducing your repair costs down to $100 for the first two times you damage your device.
If you're planning to opt for the AppleCare+ program, remember that you will need to buy it within 60 days of when the Cupertino sells you the device or ships the same.
2. Encase your iPhone X in a Cover
If you're not planning to spend another couple hundred bucks to reduce the repair charges, you could try and protect your device from any damages during falls by using cases. While it'll tarnish the beauty of the bezel-less screen and shiny glass back by making it a tad bit bulky, you'll be protected from uber-high damage costs associated with the device. You can look at best iPhone X case recommendations right here.
It is important to remember that phone cases do not guarantee a total protection and your iPhone X may still end up damaged. However, you can then use skins to cover damages or cracks in the back glass panel and add a screen protector to protect the front display. The skins will also help you better the overall look and feel of your device as well.
If you've already purchased the iPhone X, it is especially necessary for you to take either (or both) of the aforementioned steps to not mistakenly damage the all-glass front and back panels. It is enticing not to wrap your iPhone X in bulky covers and show off the gorgeous glass body of the device but you'll be better off saving yourself the trouble of getting the device repaired from unnecessary damages. What are your thoughts on the iPhone X's durability? Comment your thoughts down below.
---