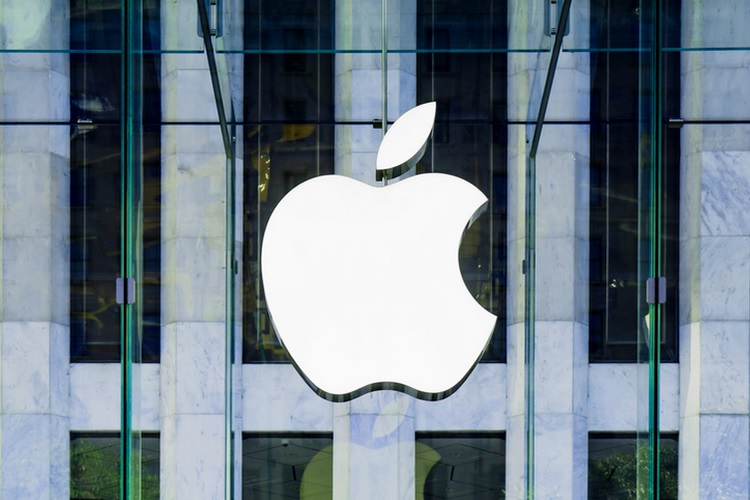 Tesla's finances have not been in the best state recently after the company posted a record loss in Q1 2018, and till the end of 2018's second quarter, the company was still unable to meet its production goal for the Model 3 EV.
But Tesla is also facing another problem, and that is employee exodus courtesy of Apple. According to a CNBC report, dozens of engineers and supply chain managers have left Tesla to work for Apple on different projects such as Apple's secretive 'Project Titan' car program, battery technology and optics among others.
As per LinkedIn data, 46 Tesla employees working in divisions such as Tesla Autopilot, firmware engineering, powertrains and mechanical design have left for Apple in 2018. A notable scoop for Apple was Doug Field, Tesla's former SVP of Engineering who led development of the Model 3 and joined Apple's team earlier this month.
Tesla employees, whose former colleagues are now working at Apple, have revealed that they were attracted by better stock benefits and the higher pay offered by Apple, which is nearly 50 percent higher at Apple compared to what technicians and software engineers make at the Elon Musk-led company.
Regarding the report of Tesla employees leaving for Apple, a Tesla spokesperson said, "We wish them well. Tesla is the hard path. We have 100 times less money than Apple, so of course they can afford to pay more. We are in extremely difficult battles against entrenched auto companies that make 100 times more cars than we did last year, so of course this is very hard work."
The departure of Tesla employees for Apple is quite ironic because Musk once claimed that Apple is jokingly called the 'Tesla Graveyard' at the company. "They have hired people we've fired. We always jokingly call Apple the "Tesla Graveyard." If you don't make it at Tesla, you go work at Apple. I'm not kidding", Musk said in an interview with Handelsblatt three years ago.
---