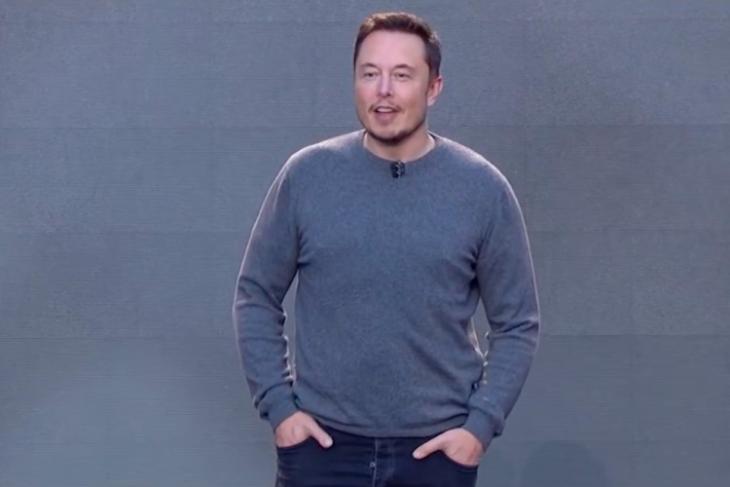 Tesla on Wednesday announced that its revenues for Q1 2018 rose to $3.41 billion from $2.7 billion a year ago, outpacing a consensus estimate of $3.22 billion and representing a YoY growth of 26.3 percent. The company, however, stayed in the red, losing a record $784.6 million during this quarter.
Excluding expenses for stock-based compensation and other items, Tesla lost $3.35 per share, which compares favorably with analyst estimates of $3.48 per share. The company also reported ending the quarter with $2.7 billion in cash and $10.8 billion in long-term debt and capital leases.
Tesla has faced a slew of negative headlines over the past year, including a fatal crash and subsequent NTSB investigation. The company has also faced allegations of exposing employees to potentially dangerous working conditions, not to mention the repeated delays for its Model 3 sedan due to what Elon Musk, described as 'production hell'.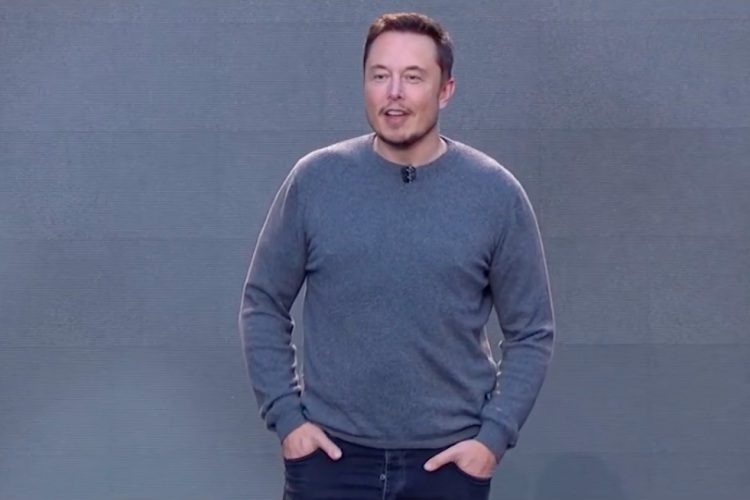 The Tesla co-founder found himself in a spot of bother at the earnings call, which is being described as bizarre, wacky and dumbfounding by news outlets. Musk reportedly refused to take serious questions from analysts present at the call.
According to CNBC, Musk cut off Wall Street analysts and dubbed their questions on the Model 3 as 'boring'. Instead, he took 'several questions' from a 25-year-old gamer and Youtuber called Gali Russell, who also happens to be a retail investor in Tesla.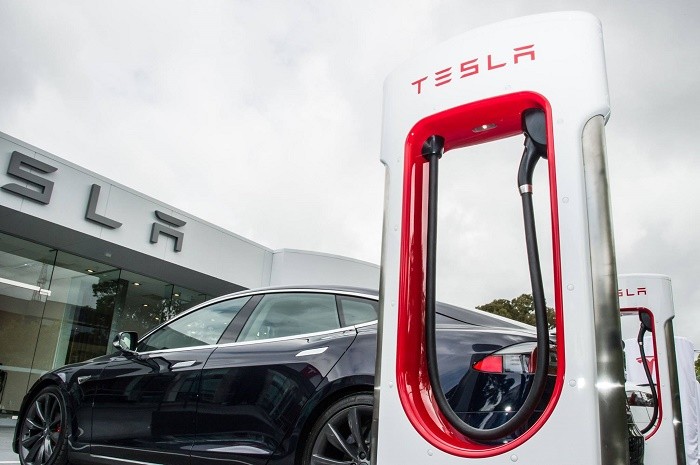 The markets reacted negatively to the earnings report, as well as to Musk's antics. Tesla stock plummeted more than 5 percent in after-hours trading. Having opened the day at $298.57 on the NASDAQ, the stock ended the day slightly higher at $301.15 before plummeting to $287.46 in after-hours trading.