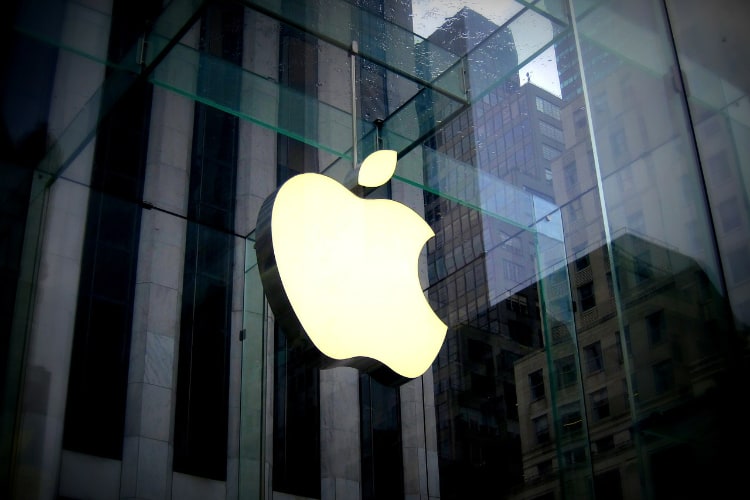 Apple is one of the leading companies when it comes to entertainment services with iTunes, App Store, Apple Music and Apple TV. However, it seems like the company might be looking to expand on it by offering a single subscription service for all its various products.
As reported by The Information, Apple is looking to give users a unified subscription plan to rival similar plans marketed by Amazon and Netflix.
Currently, Apple's subscription lineup is split among digital solutions like iCloud, Apple Music, Apple TV and the upcoming original content offering. Apple is looking expand on the offerings by lumping music in with additional products like original video content and an expected news subscription service built into Apple News.
As per the report, a services bundle would be the answer to how Apple intends to monetize its growing slate of entertainment offerings such as TV series, original news shows, and other content being created by its worldwide video division. Apple is reportedly spending roughly $1 billion on the video effort and has lined up exclusives with J.J. Abrams, Jennifer Aniston, M. Night Shyamalan, Oprah Winfrey, Reese Witherspoon and other big Hollywood names.
The report further goes on to suggest that Apple's first step toward the offering will be the launch next year of a digital news subscription service that will combine the Apple News app with Texture, a digital magazine distributor it acquired in March that offers unlimited access to different magazines for a single fee. Thereafter, Apple will look to combine the digital news subscription offering with its homegrown video content and Apple Music subscription service.
With subscription services being offered by every major platform, it makes all the more sense for the Cupertino giant to take the same approach. The new plan could take Apple to new heights, and once again establishing itself in the entertainment market as once iTunes did. As of now, there is no information about the timeline of the launch or about the pricing.
---