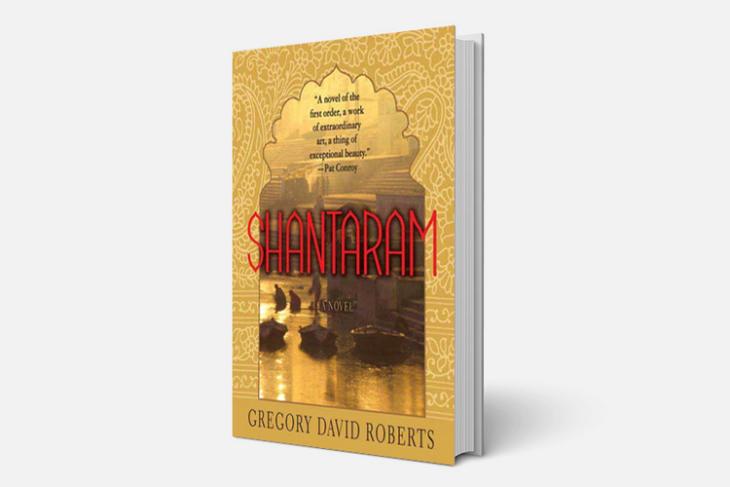 Apple has reportedly bought the rights to develop an international drama series based on Gregory David Roberts' 2003 best-seller, Shantaram. The supposedly autobiographical novel was once expected to be made into a movie with Johnny Depp in the lead, but that project remains a non-starter till date.
According to Variety, the series will be produced by Paramount Television and Anonymous Content, which had jointly bought the TV rights to the title last January by managing to outbid a number of other production houses. The duo also acquired rights to Roberts' follow-up novel, The Mountain Shadow, which was released back in 2015.
Scriptwriter Eric Warren Singer, who was nominated for an Oscar for his work in 'American Hustle', will write the script for the upcoming series. He will also be one of the executive producers alongside the Emmy-nominated David Manson of 'House of Cards' fame. Anonymous Content's Steve Golin and Nicole Clemens will be the other executive producers on the show alongside Andrea Barron.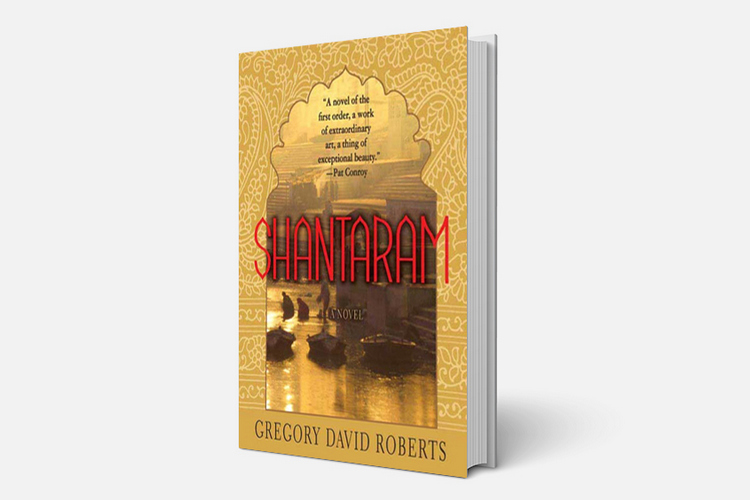 Shantaram has sold more than 6 million copies in 39 languages around the world since it was first published back in 2003. Inspired by the author's own experiences in Mumbai, the novel is set in the backdrop of the city's notorious underworld in the 1980s, and tells the story of a convicted Australian bank-robber called Lindsay Ford, who escapes from prison and arrives in Mumbai with a fake passport.
The story describes how he thereafter got involved with the dark underbelly of Mumbai, and worked his way up to become a small-time mob boss before being arrested by the police. There is some debate about whether the details mentioned in the book actually happened, but it's marketed as an autobiographical work.
Shantaram is the latest in a long line of content that Apple has commissioned for its upcoming streaming service. The company earlier this week announced a series order for a comedy-drama series called 'Little Voices' that will be executive produced by J.J. Abrams and Sara Bareilles. Apple last week also confirmed a series based on the life of 19th-century American poet, Emily Dickinson, with Hailee Steinfeld – of 'The Edge of Seventeen' fame – in the title role.