Apple has stopped working on iOS 18, which is the next-gen iteration of iOS set to launch next year, as per a recent report by Bloomberg. Along with this, work on the next version of iPad, macOS, and other OSs has also been paused for a while. Check out the reason for this!
iOS 18 Development Paused!
It is revealed that the communication to pause the development of iOS 18 has been given internally and is a result of too many bugs in the earlier build. Apple wants to fix the flaws before releasing new features for iOS, macOS, iPadOS, watchOS, and tvOS.
Apple completed the first stage of development of iOS 18, iPadOS 18, and macOS 15 termed M1. While the iOS 18 and iPadOS 18 are codenamed Crystal, the next-gen macOS update is internally called Glow. The M2 stage is the one that has been delayed at least for a week and it remains to be seen when it will proceed. watchOS 11, codenamed, Moonstone, development has also been haulted.
The report highlights, "When looking at new operating systems due for release next year, the software engineering management team found too many 'escapes' — an industry term for bugs missed during internal testing. So the division took the unusual step of halting all new feature development for one week to work on fixing the bugs."
This comes after iOS 17 was plagued with a number of bugs like the infamous iPhone 15 Pro overheating issue, random shutdown options, and more. It seems like Apple now wants to focus on all the problems encountered with the current iOS 17 version so that next year's iOS 18 is as bug-free as possible.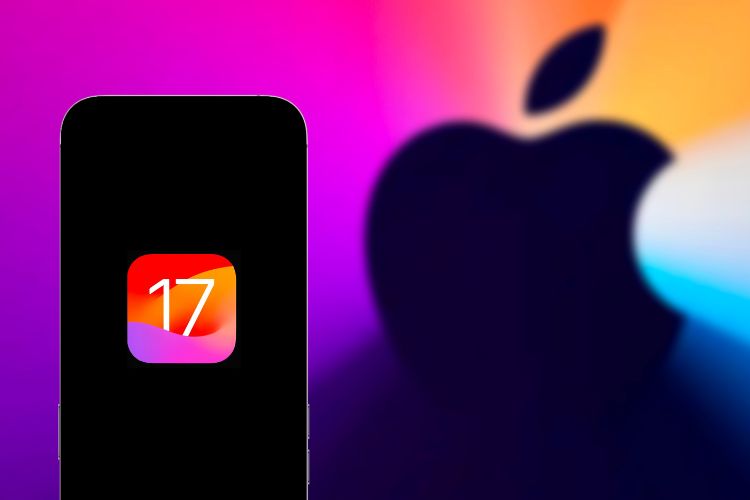 It is also suggested that Apple will delay the iOS 17.4 update until March due to the same reasons. For those who don't know, it recently introduced iOS 17.1 with AirDrop and Apple Music features, among other things. There's also the new iOS 17.1.1 update for several bug fixes.
We are yet to see updates on the matter and how Apple decides to go ahead. It would be best if it steers clear of the possible bugs with its next-gen OS versions for a seamless experience Apple offers. We will keep you in the loop with further updates, so, stay tuned!
---