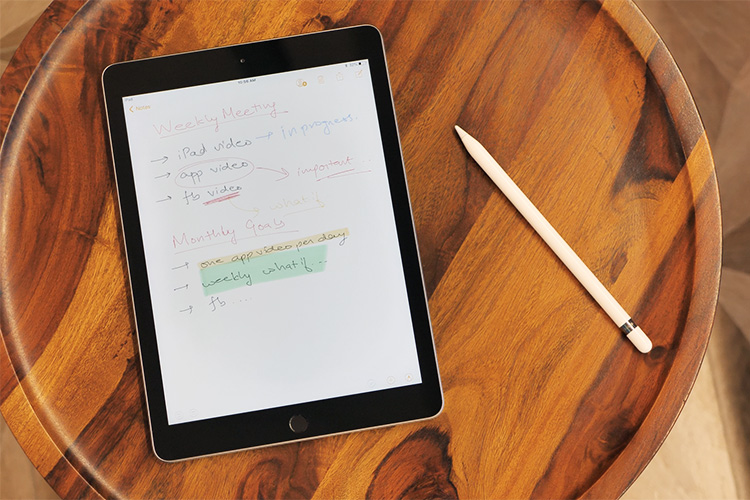 As the global tablet market declined 13.5 percent during the second quarter of 2018, Apple remained the leader with 34.9 percent market share, followed by Samsung with 15.1 per cent share, the International Data Corporation (IDC) said on Friday.
Apple shipped 11.5 million tablets in the second quarter of 2018 while Samsung shipped 5 million units.
Huawei was third with 3.4 million tablet shipments and 10.3 per cent market share and Lenovo fourth, shipping 2 million units with 6 per cent market share.
Huawei had an impressive 7.7 per cent growth (year-over-year) from the same quarter last year while Apple registered 0.9 per cent growth.
The global shipments fell to 33 million from 38.3 million in the same quarter last year, according to IDC's "Worldwide Quarterly Tablet Tracker".
Slate tablets accounted for the majority of the market with 28.4 million units, down 14.5 per cent from the previous year.
Detachable tablets also declined owing to the high-profile product launches in the second quarter of 2017 and the absence of timely updates to those products in 2Q 2018.
"The detachable market is at a crucial stage as it has been driven primarily by premium products from Microsoft and Apple and growth has slowed in recent months," said Jitesh Ubrani, Senior Research Analyst.
With the launch of the Microsoft Surface Go, Chrome OS-based detachables, and hopefully a more affordable iPad Pro in the future, the detachable category still has a bright future," added Ubrani.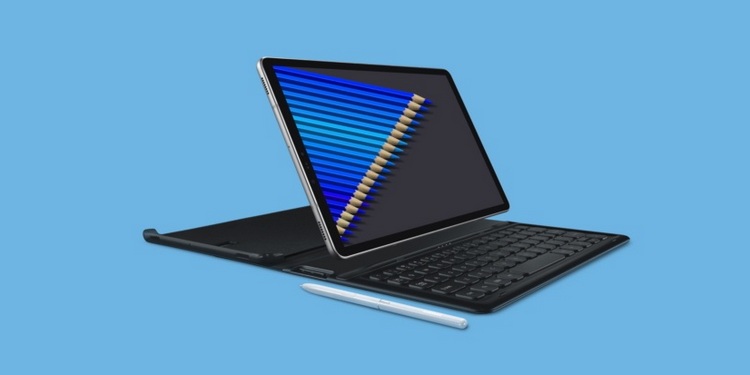 Samsung's refresh of the Galaxy Tab S-series, announced on Wednesday as the Galaxy Tab S4, will boost the company's shipments in the detachables category. Huawei solidified its position as the third largest tablet manufacturer worldwide.
"The majority of Huawei shipments continue to be in Asia/Pacific, excluding Japan, which accounted for nearly 50 per cent the company's total. Although Huawei's detachables shipments remain limited, they grew more than 200 per cent in the latest quarter," said the report.
---