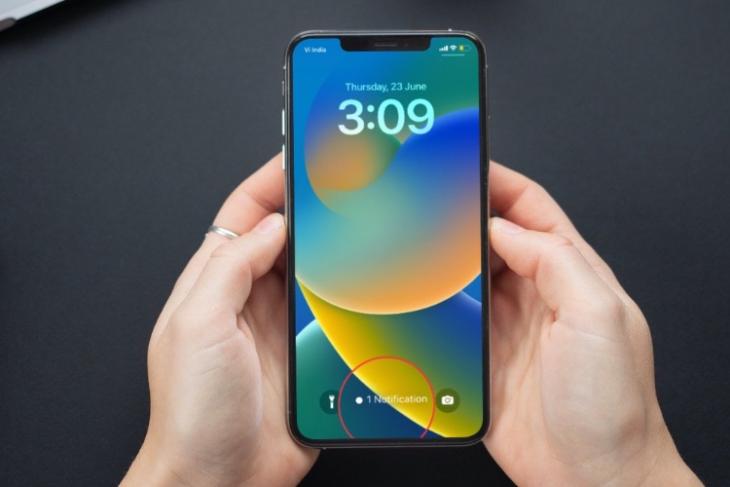 Apple has now released the important Rapid Security Response update for the recent iOS 16.5.1 and iPadOS 16.5.1 updates. This is its second RSR update, which was first pushed not too long ago. However, this security update has now been pulled. Here's what happened.
Apple's Second Rapid Security Response Update
The Rapid Security Response update for iOS 16.5.1 and iPadOS 16.5.1 doesn't bring along new features but is still a necessary update meant to fix bugs and vulnerabilities that can harm your security and privacy.
This update fixes a WebKit issue, which affects the processing of the web content. This may lead to "arbitrary code execution" and can help cybercriminals gain access to iPhones and iPads and hamper the web content. It is suggested that this vulnerability was brought to notice by an anonymous researcher.
While the update was released for all iOS and iPadOS users, it surprisingly is no longer available. Apple has pulled the update broke apps like Instagram, Facebook, and even the Safari browser. A Twitter user revealed that this issue was brought to light on the MacRumors Forums. We checked the Security Updates tab on an iPhone and there's no sign of the update.
To recall, Apple released its first Rapid Security Response update back in May this year. For those who don't know, RSR updates are the "in-between" updates to provide needed security improvements.
There's no word on when Apple plans to introduce the RSR update again but we expect this to happen once every problem around it gets resolved as the update is meant to do just that! If you have downloaded the update and wish to downgrade, you can do so by heading to General Settings -> About -> iOS Version -> Remove Security Response. Once the update is live again, it can be installed via General Settings -> Software Updates.