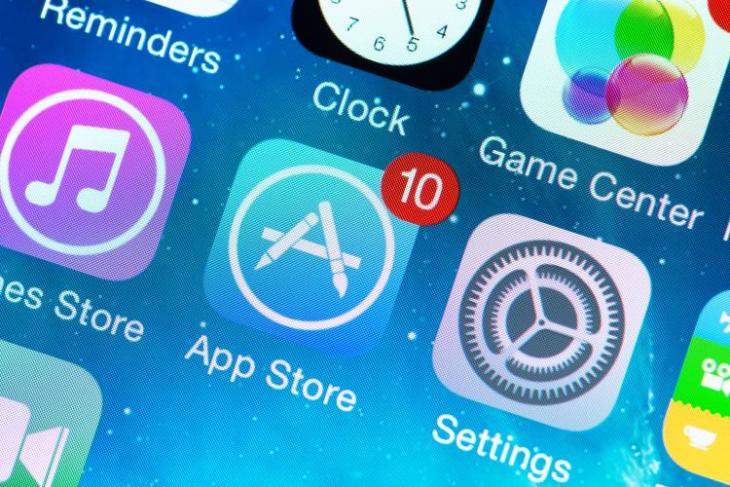 Apple allegedly pressured Yahoo Japan to shut down a game platform that offered competition to the App Store, prompting regulators in Japan to initiate an investigation, Nikkei Asian Review reported on Thursday.
Launched in July 2017, Yahoo Japan's Game Plus allows users to play games without needing to download apps and gives developers lesser restrictions in matters relating to sales, fees and software updates than Apple's App Store, the report said.
The platform elicited interests from a large number of companies including famed role-playing game maker Square Enix Holdings.
But Apple allegedly found this strategy of Yahoo Japan a direct threat to its model of App Store which contributes a big amount to the tech giant's revenue and pressurised Yahoo Japan to quash the platform.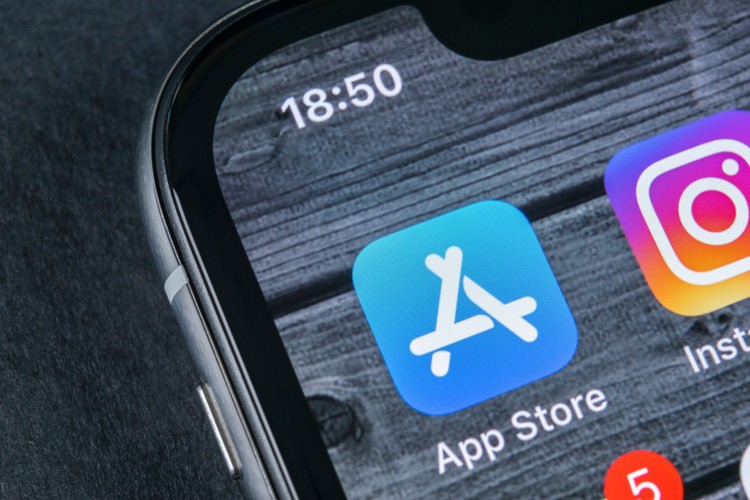 After abruptly slashing its budget for Game Plus last autumn, Yahoo has now all but stopped promoting the service.
Yahoo informed multiple business partners that it was compelled to pull back because of pressure behind the scenes from Apple, the Nikkei report said.
Japan's Fair Trade Commission and the industry ministry began receiving reports from Yahoo last autumn about issues surrounding its Game Plus platform, said the report, adding that Apple and Yahoo did not immediately respond to requests for comment.
Apple famously controls all apps and content that it sells through the App Store and third-party app stores are only available for jailbroken iPhones.