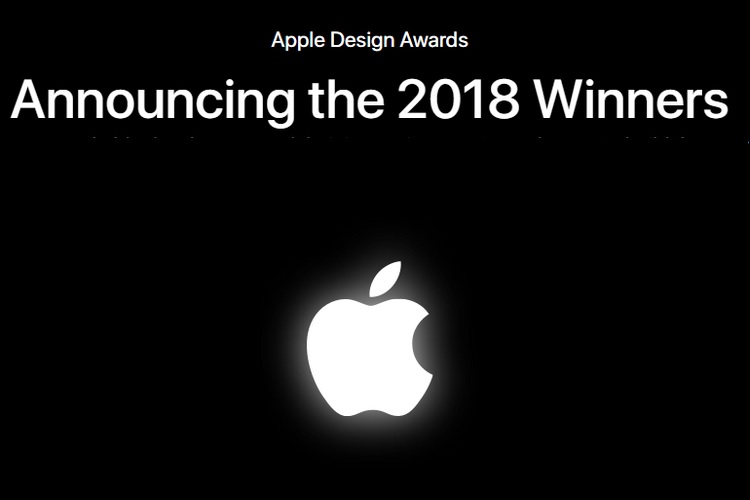 Like every year, Apple announced the 2018 Design Awards at WWDC, and this year, the list of winners is quite diverse and surprising at the same time. It also includes a calculator app which is made in India.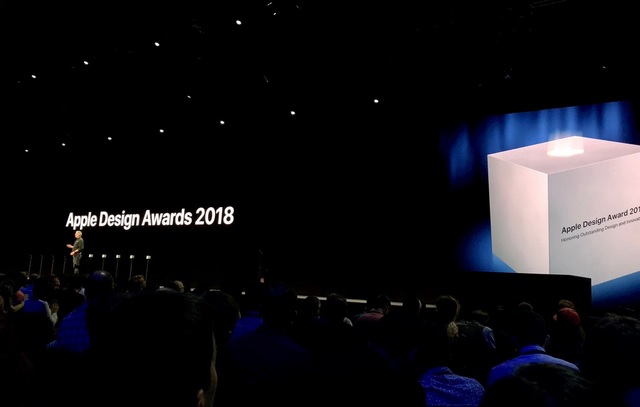 In fact, just one out of the ten winners is an US app.
Among the winners is a smart calculator app called Calzy for Mac, iPhone, iPad, and Apple Watch. Calzy is developed by WapleStuff, a start-up based in Chennai city of India, which has developed a host of other apps too such as Pick and Fazt, as well as a currency converter app called Stacks 2.0, which secured a spot on the App Store Best of 2015 list.
Here's the complete list of the winners of Apple Design Awards 2018:
Agenda– A minimalist note-taking app for Mac, iPhone, and iPad
BANDIMAL– A kid-oriented music composer app on iOS
Calzy– A calculator app for macOS, iOS, and watchOS
iTranslate Converse– a translator app for iPhone and Apple Watch
Triton Sponge– a medical app for the iPad
Florence– an interactive graphic novel-cum-game on iOS
Playdead's INSIDE– a puzzle adventure game for the iPhone, iPad, and Apple TV
Alto's Odyssey– a popular adventure game available on the iPhone, iPad, and Apple TV
Frost– a puzzle game for the iOS platform
Oddmar– a beautiful side-scrolling game for the iPhone and iPad
As for the prize, winners of the Apple Design Awards 2018 will receive a cube-shaped Aluminum trophy and a package that consists of a 5K iMac Pro, a 15-inch MacBook Pro, a 256GB iPhone X, a 512GB iPad Pro with Apple Pencil, a 4K Apple TV, an Apple Watch Series 3, and the AirPods.
---