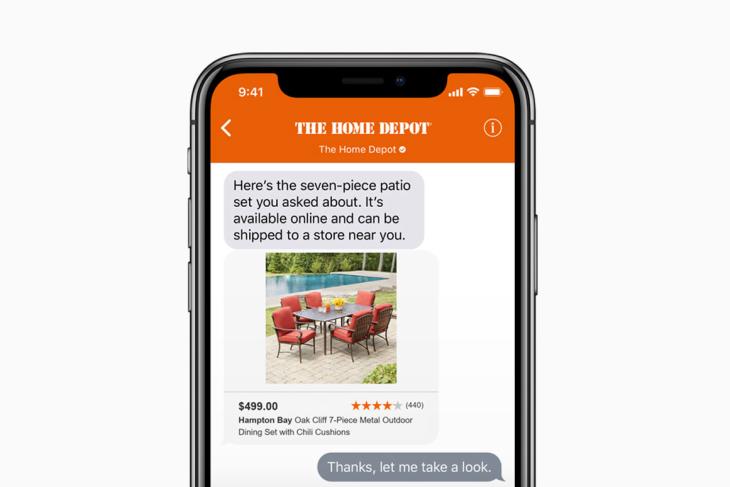 Apple introduced its Business Chat feature at the WWDC Conference last year as a communication platform which can be integrated within a company's customer support to provide better service to Apple users.
The idea hasn't kicked off since then but Apple refreshed developers' memories at WWDC earlier this month and the application came to light again at the Cannes Lions festival. LivePerson, a chat-commerce provider, deployed Apple Business Chat to host the official concierge service for the biggest advertising industry gathering.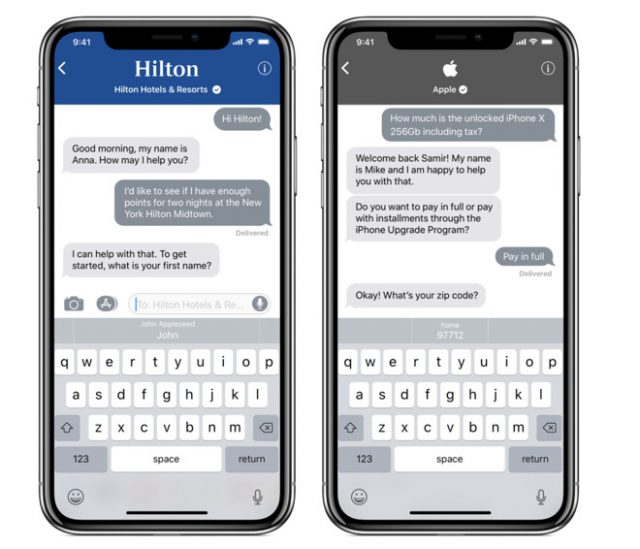 The concierge interface is designed to help the attendees of the festival with quick responses to their questions about the event or the city on their Apple devices. The festival has 16,000 attendees and a live demo is a great way to advertise the service, without explicitly talking about it.
"With the vast majority of Cannes Lions attendees using iOS, Apple Business Chat is the perfect solution for the concierge service," said Robert LoCascio, founder and CEO of LivePerson. "In March we helped leading brands Discover, Lowe's, T-Mobile and The Home Depot launch Apple Business Chat running on LiveEngage, so we're really excited to show these amazing capabilities to the whole marketing world at the festival. As brands retool their thinking for conversational commerce, Cannes is the perfect venue to offer them this window into the future."
Interestingly, this is also the first time that Apple Business Chat has been used anywhere outside the US. This suggests that Apple is willing to test the service in markets other than its domestic turf. It appears to be an interesting move considering WhatsApp is making its way to conquer the customer support industry with WhatsApp for Business.
Through Business Chat, businesses will be able to provide personalized support to users by the profile info that Apple will share. Business will also be able to customize conversation experiences, and share deep links to documents and product pages so all the information is accessible right from the conversation.
Apple Business Chat is currently limited to select brands in the US, including The Home Depot, Lowe's, and T-Mobile. Much more advanced than simple conversations, Apple Business Chat is a solid framework for contextual conversation and Google is also likely to take some cues from Apple for the upcoming RCS messaging service.