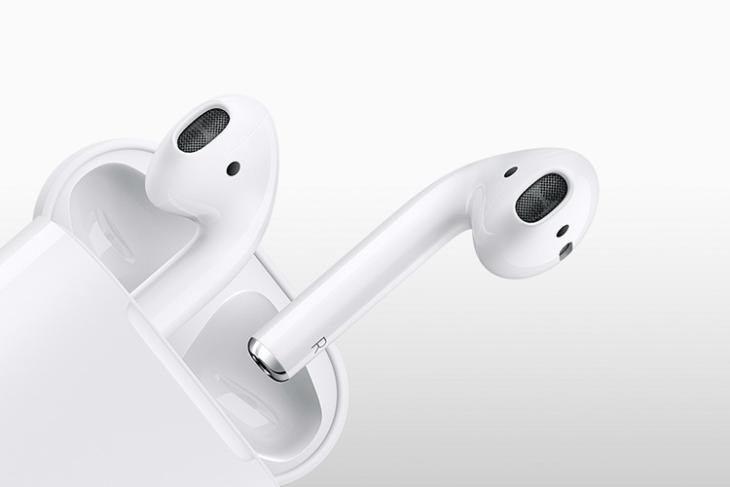 The iOS 12 announcement at the WWDC 2018 keynote was limited to only a few new features and optimizations. The company didn't talk about any hardware, which was disappointing but it appears like the Airpods will become a whole lot useful with the upcoming iOS 12 update.
As confirmed to TechCrunch, Apple is making the Airpods compatible with the "Live Listen" assistive hearing app on iOS 12. This app, which magically turns your iPhone into a directional microphone such that people with hearing disabilities, can help you hear sounds around you via the phone. The sound is directly sent to your hearing aid from the iPhone.
We are excited to see the Live Listen become compatible with Apple Airpods is because it was previously limited to third-party hearing devices such as hearing aids or implants. It, however, appears like iOS 12 wants to make this feature more accessible to the average user – who will just need to enable it from within the settings.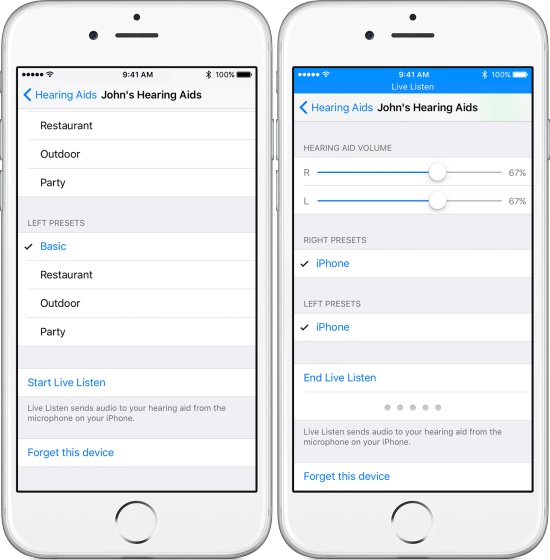 With the use of this feature on iOS 12, people with hearing disabilities can rely on Airpods (which come much cheaper than hearing aids or implants) to listen to the conversation of friends or family around them. Like all hearing aids, Airpods will pick up sound through a microphone, send them to an amplifier, which then pipes them into your ears.
For those unaware of the Live Listen feature, it was launched as part of Apple's 'Made for iPhone' hearing aid program back in 2014. It allows users with compatible hearing aid to pair them with an iPhone and then turn on the feature to listen to people, especially in noisy environments.
Thanks to the wireless nature, Airpods were already quite versatile and became even more attractive for iPhone users with hearing disabilities. While the Airpods will not completely replace your hearing aids, they sure could come in handy for crunch situations.