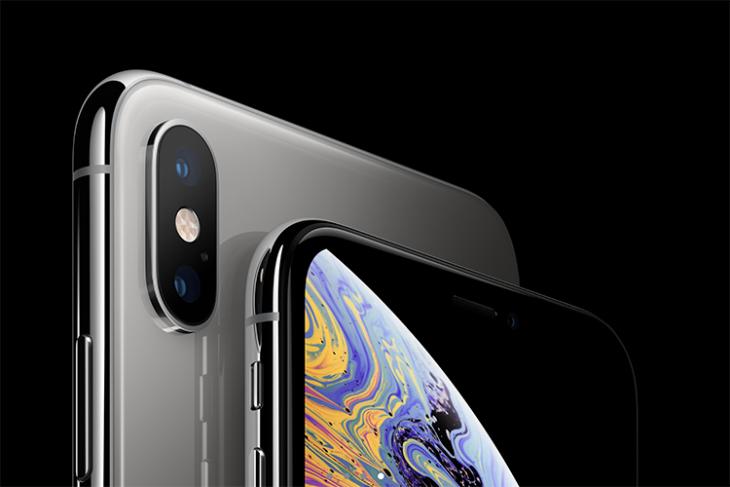 Famed Apple analyst, Ming-Chi Kuo is by far the most trusted source of Apple leaks and information, and today, he has come out with a new research note, obtained by MacRumors, where he mentions the future of the iPhone and when we can expect Apple to finally make the switch to 5G enabled smartphones.
Back when Apple was still planning on using Intel modems in its iPhones, it was rumored that the 2020 iPhones will be the first to get 5G support. However, since then, the company has switched its modem provider to Qualcomm — for which they had to settle a long patent dispute with the American chipmaker, and pay at least $4.5 billion — and will not be using Intel modems. In fact, Intel even closed down its 5G development plans following the news.
According to Kuo's note, the development of the 5G iPhone is right on schedule, and we'll see Apple announce them in 2020. Kuo's note also mentions that both a 5.4-inch iPhone model, and a 6.7-inch iPhone model will feature the 5G modem, which hints at a smaller iPhone XS upgrade and a bigger iPhone XS Max successor. Kuo also said that all three iPhone models in 2020 will come in multiple colors and feature OLED panels, unlike the LCD panel in the current iPhone XR. This year, though, we'll still get an LCD iPhone XR upgrade, so if OLED matters too much to you, maybe wait a year.